Sheikh Jassim and Sir Jim Ratcliffe remain interested in purchasing Manchester United after months of talks with the Glazer family.
However, according to the Daily Mail, there was one key change in both businessmen's negotiation positions since the start of the season.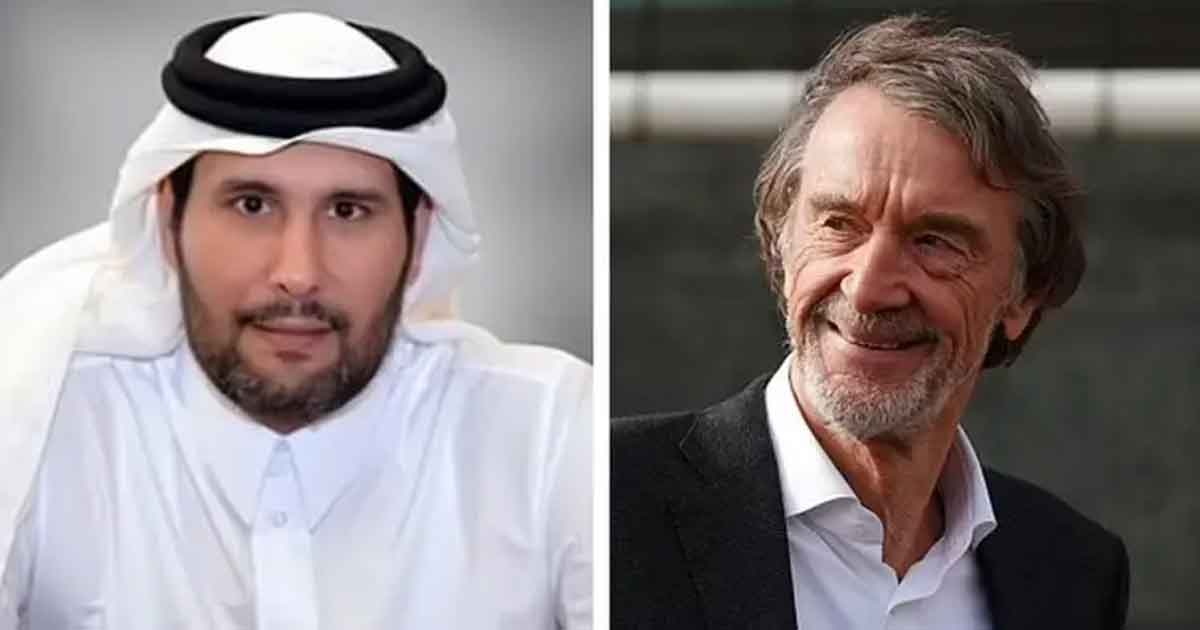 The Red Devils' disastrous start to the 2023/24 campaign has done little to bridge the gap between the Glazers asking price and the offers on the table.
Thus, Sheikh Jassim and Sir Jim Ratcliffe have refused to raise their £5 billion bids with Man United losing four of their first six games of the new season.
Brought to you by៖ #AA2888 #SUN2888 #APPLE65
Telegram ៖ https://telegram.aa2888.vip
Register VIP Account ៖ https://bit.ly/3NJjt7G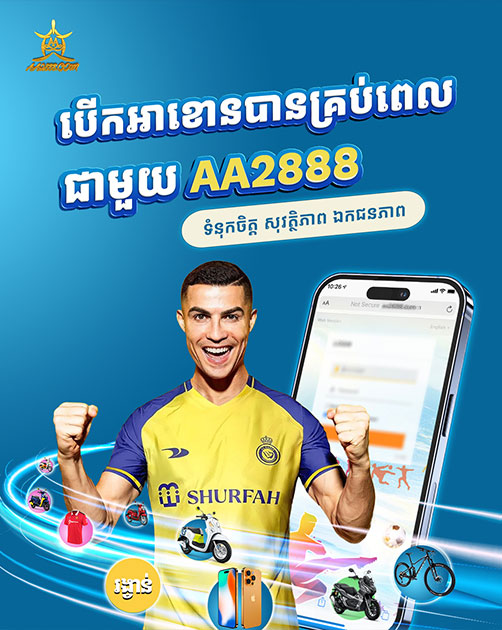 AA2888 the best entertainment website with highly confidential, privacy and safety.
Contact Customer Service for 24h/7
•Cellcard: 061782888
•Metfone: 068782888
•Smart: 069782888