Harry Kane thinks Bayern Munich are among the other two teams to win the Champions League this season . In fact, Harry Kane enjoyed a successful start to the UCL season with Bayern Munich, scoring a goal during last night's group stage opener against Manchester United.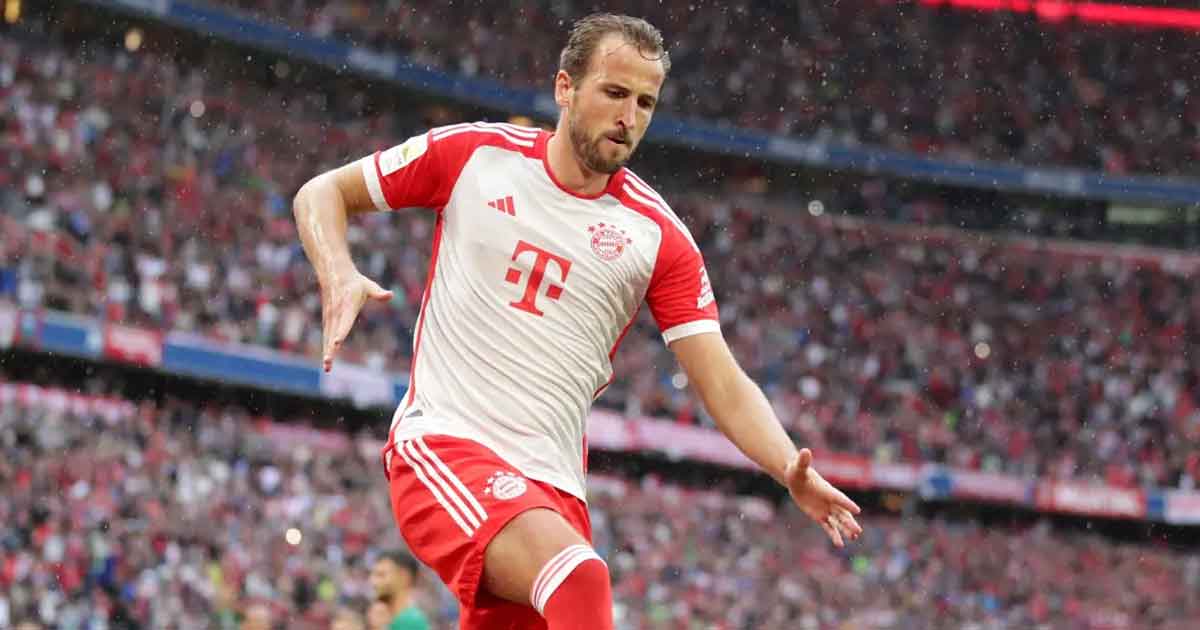 Harry Kane said ៖ I'm not sure, but obviously Manchester City have always been in the lead because they are the champions. Then there is Real Madrid because of their great history and I think Bayern Munich are also among the teams with the highest percentage.
Brought to you by៖ #AA2888 #SUN2888 #APPLE65
Telegram ៖ https://telegram.aa2888.vip
Register VIP Account ៖ https://bit.ly/3NJjt7G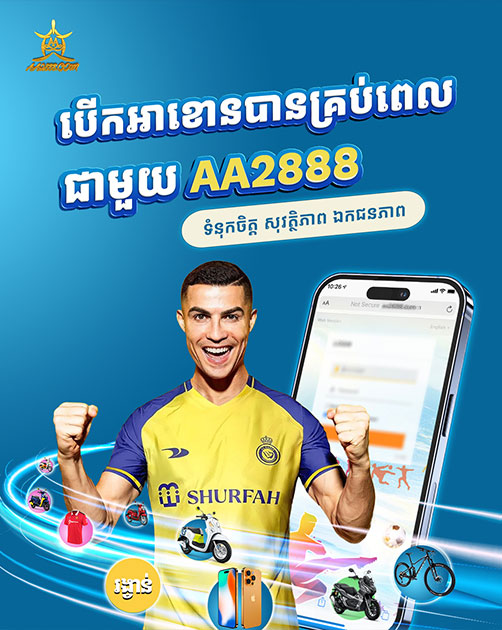 AA2888 the best entertainment website with highly confidential, privacy and safety.
Contact Customer Service for 24h/7
•Cellcard: 061782888
•Metfone: 068782888
•Smart: 069782888