Gabriel finally made his debut for Brazil. The Arsenal defender started in the 5-1 victory over Bolivia on Saturday.
Gabriel featured alongside Paris Saint-Germain's Marquinhos in their first 2026 World Cup. However, the defender was substituted in the 85th minute and pictured with ice on his thigh.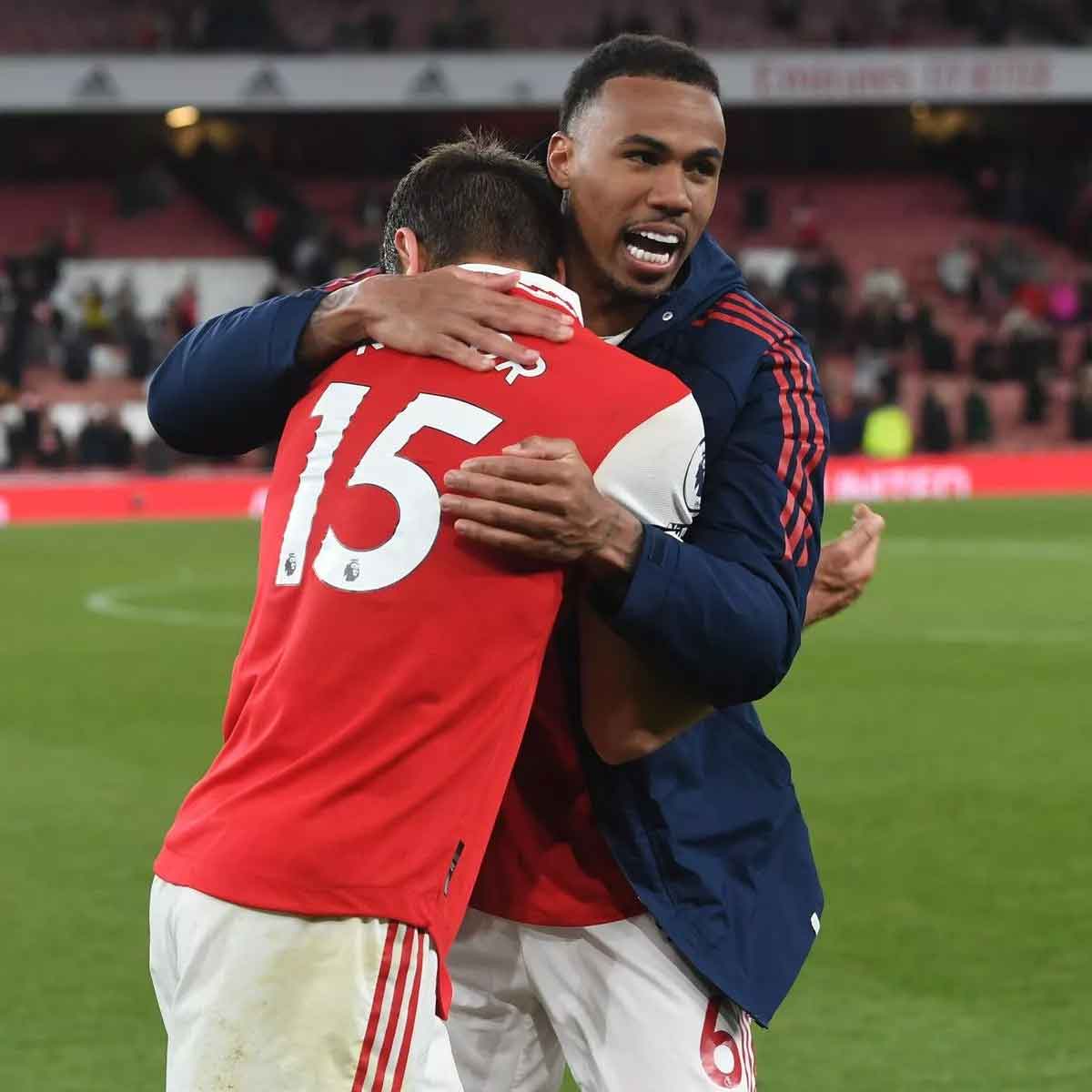 He was at the receiving end of a horror challenge from Diego Ibanez in the fifth minute. Ibanez's attempt to win the ball went completely wrong, striking Gabriel in the chest with his right knee.
Physical therapy doctor, Dr. Rajpal Brar, provided a brief update on his initial assessment of the injury.
On Twitter, he wrote: Thigh issue for Arsenal CB Gabriel Magalhaes. Unsure if it's contact related or a muscle pull.
He later provided another update: Based on what multiple people have told me, sounds contact-related. Overall good news.
Arsenal will be hoping that the injury is minor ahead of the Premier League clash with Everton.
Brought to you by ៖ #AA2888 #SUN2888 #APPLE65
Telegram ៖ https://telegram.aa2888.vip
Register VIP Account ៖ https://bit.ly/3NJjt7G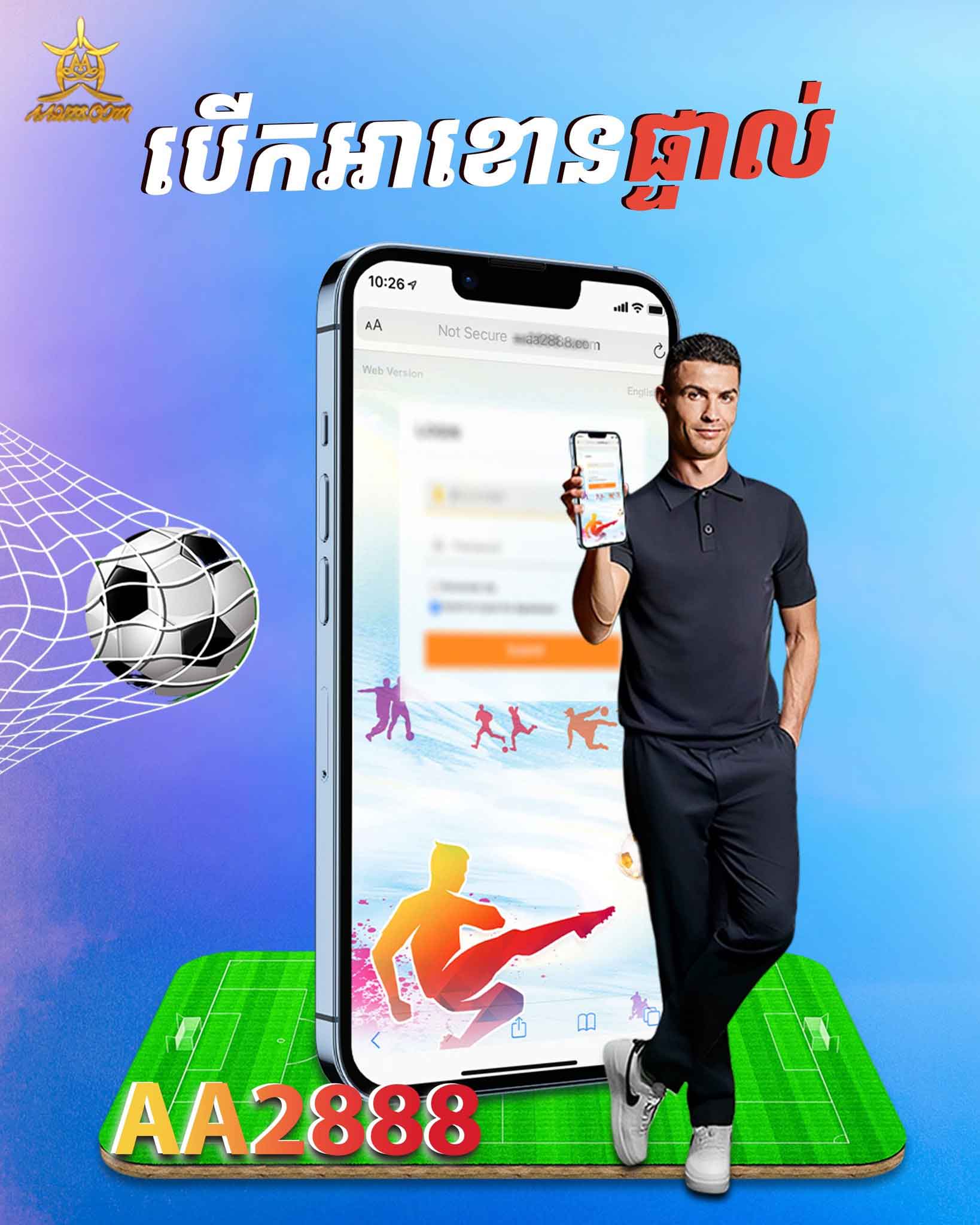 AA2888 the best entertainment website with highly confidential, privacy and safety.
Contact Customer Service for 24h/7
•Cellcard: 061782888
•Metfone: 068782888
•Smart: 069782888