According to Laurie Whitwell of The Athletic, a tier-one source, Harry Maguire prefers to stay at Manchester United beyond this summer despite spending most of 2022/23 on the bench .
The centre-back currently earns wages in the region of £190,000-a-week. The Athletic understands none of his potential suitors are willing to shell out that much on his wages.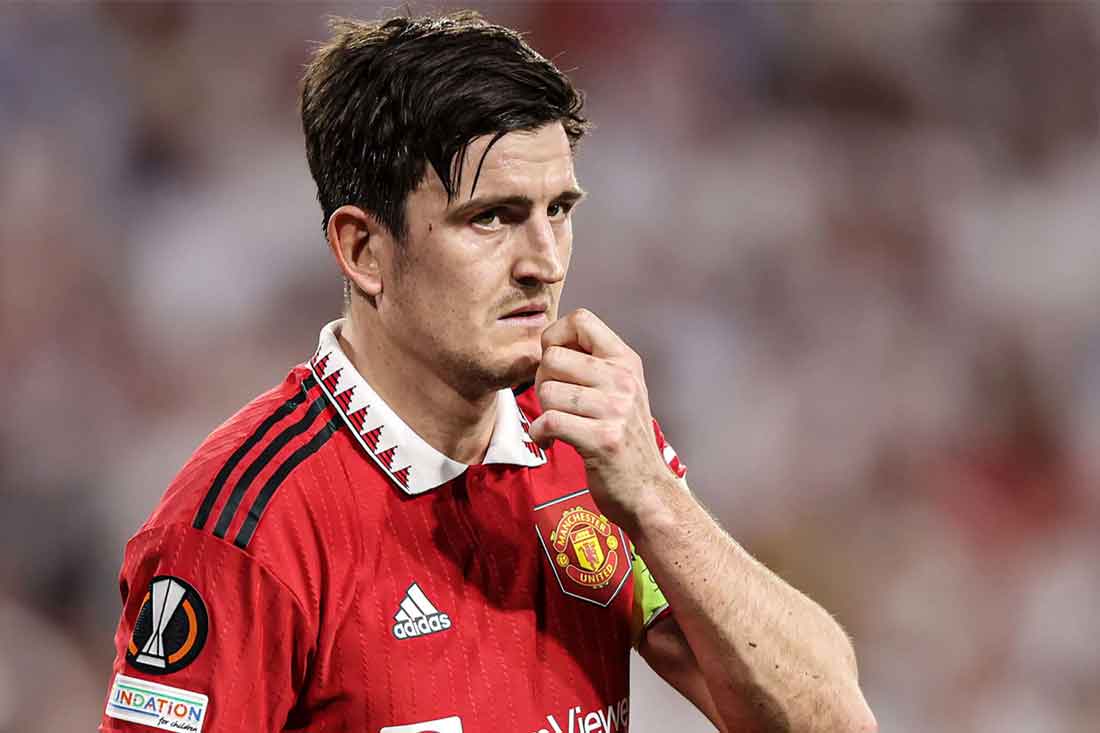 And Maguire is believed to be not too open to the idea of joining a new side on a lower salary.
Both Tottenham Hotspur and West Ham United - two clubs keen on signing him - are baulking at his wage demands.
Maguire, 30, has two years left on his current contract at Old Trafford and he's now the fifth choice centre-back - even behind Luke Shaw.
Source: The Athletic
Sponsored by ៖ #AA2888 #SUN2888 #APPLE65
Telegram ៖ https://telegram.aa2888.vip
Register VIP Account ៖ https://bit.ly/3NJjt7G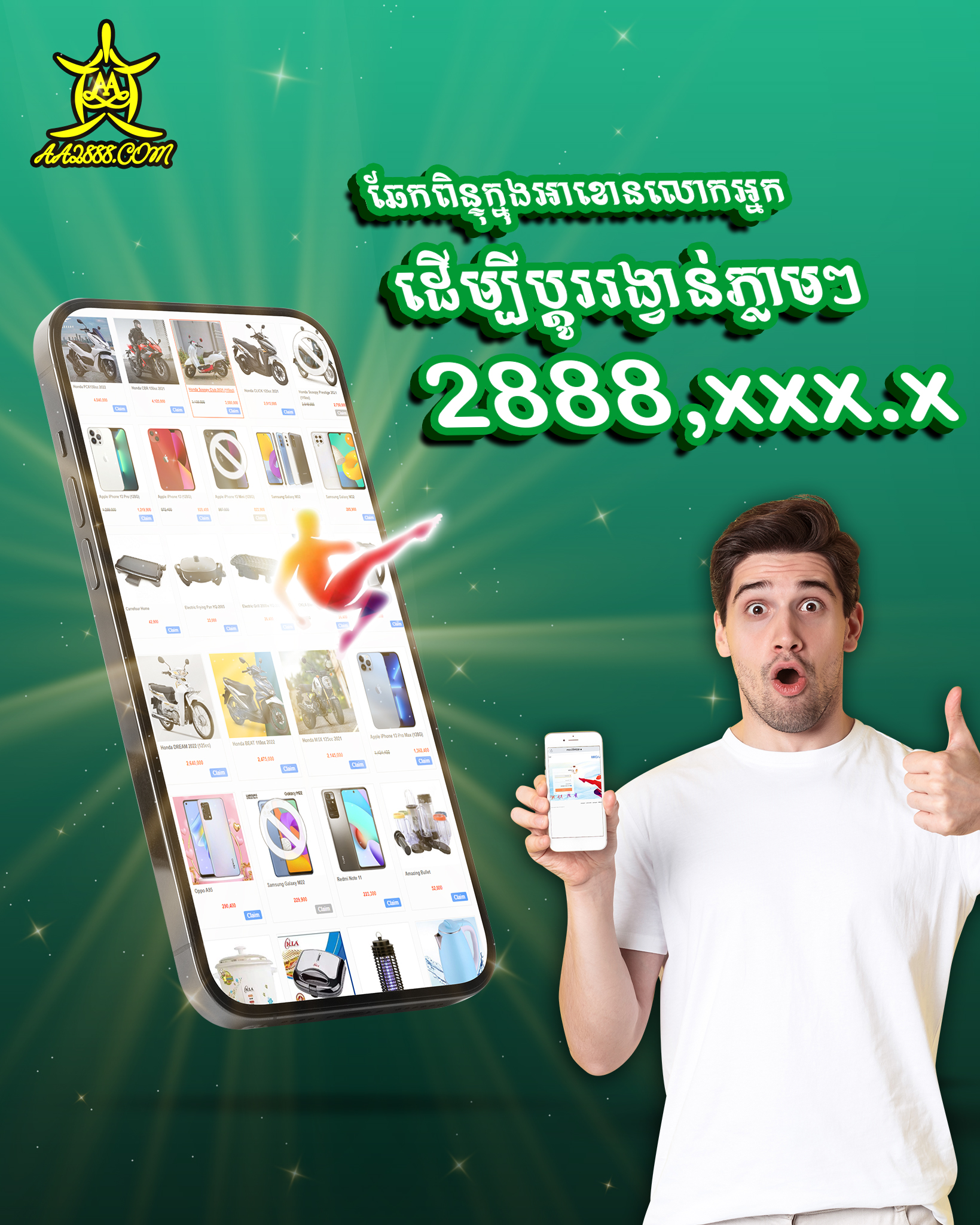 AA2888 the best entertainment website with highly confidential, privacy and safety.
Contact Customer Service for 24h/7
•Cellcard: 061782888
•Metfone: 068782888
•Smart: 069782888