Real Madrid have no intention to pay €60m plus add-ons for Kai Havertz, according to Fabrizio Romano.
Carlo Ancelotti wants Real Madrid to sign the player, but there are no plans at Real Madrid to spend that amount of money on Havertz.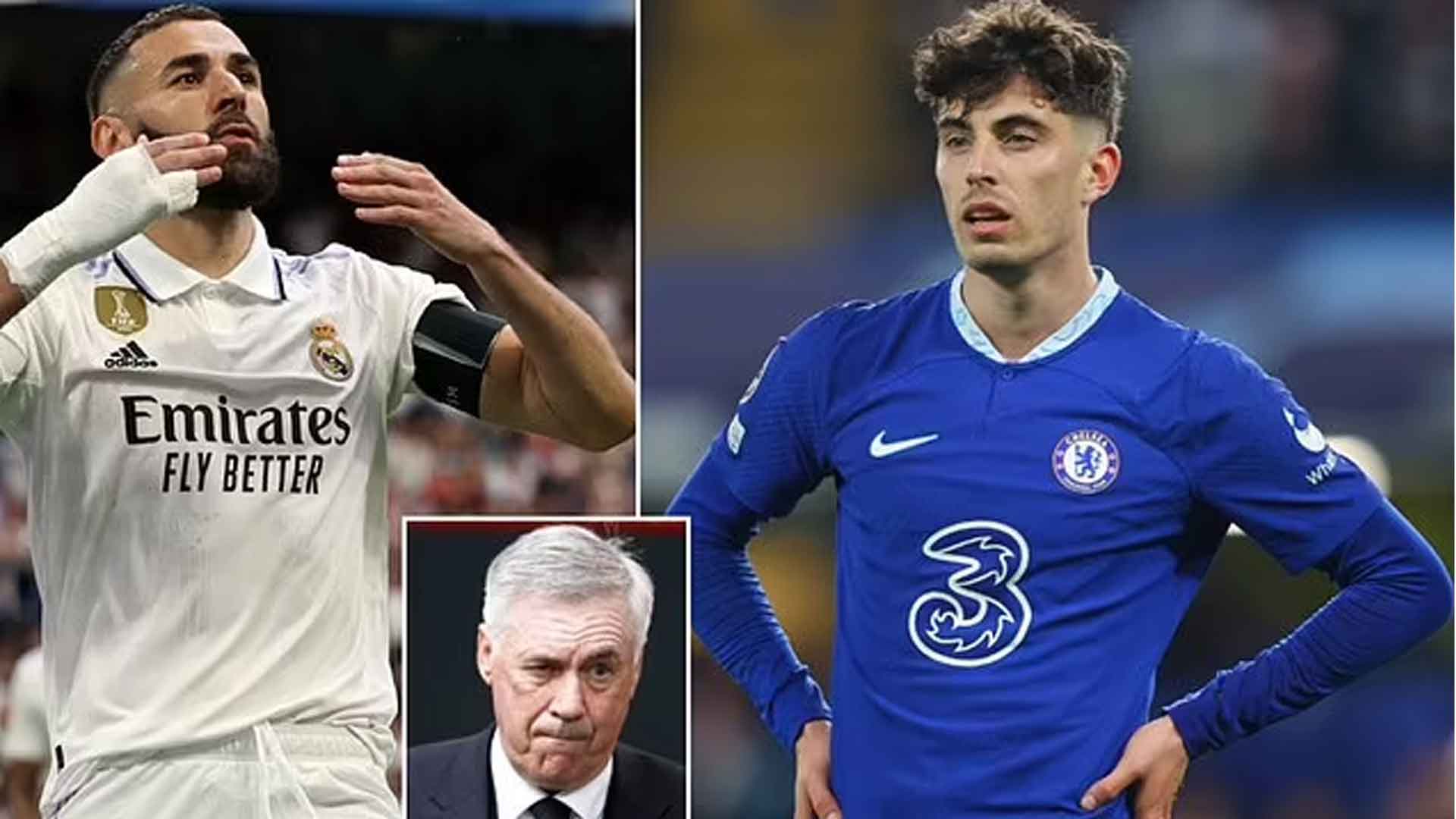 Chelsea are hoping that other teams will show interest in the 23-year-old and possibly pay their asking price.
Real Madrid recently spent €103m to sign Jude Bellingham from Borussia Dortmund, but the team remains deficient in the attack after Karim Benzema, Marco Asensio and Mariano all left the club.
Thus, Los Blancos are hard-pressed to sign forwards this summer and someone like Havertz is not a luxury but a need.
Sponsored by ៖ #AA2888 #SUN2888 #APPLE65
Telegram ៖ https://telegram.aa2888.vip
Register VIP Account ៖ https://bit.ly/3NJjt7G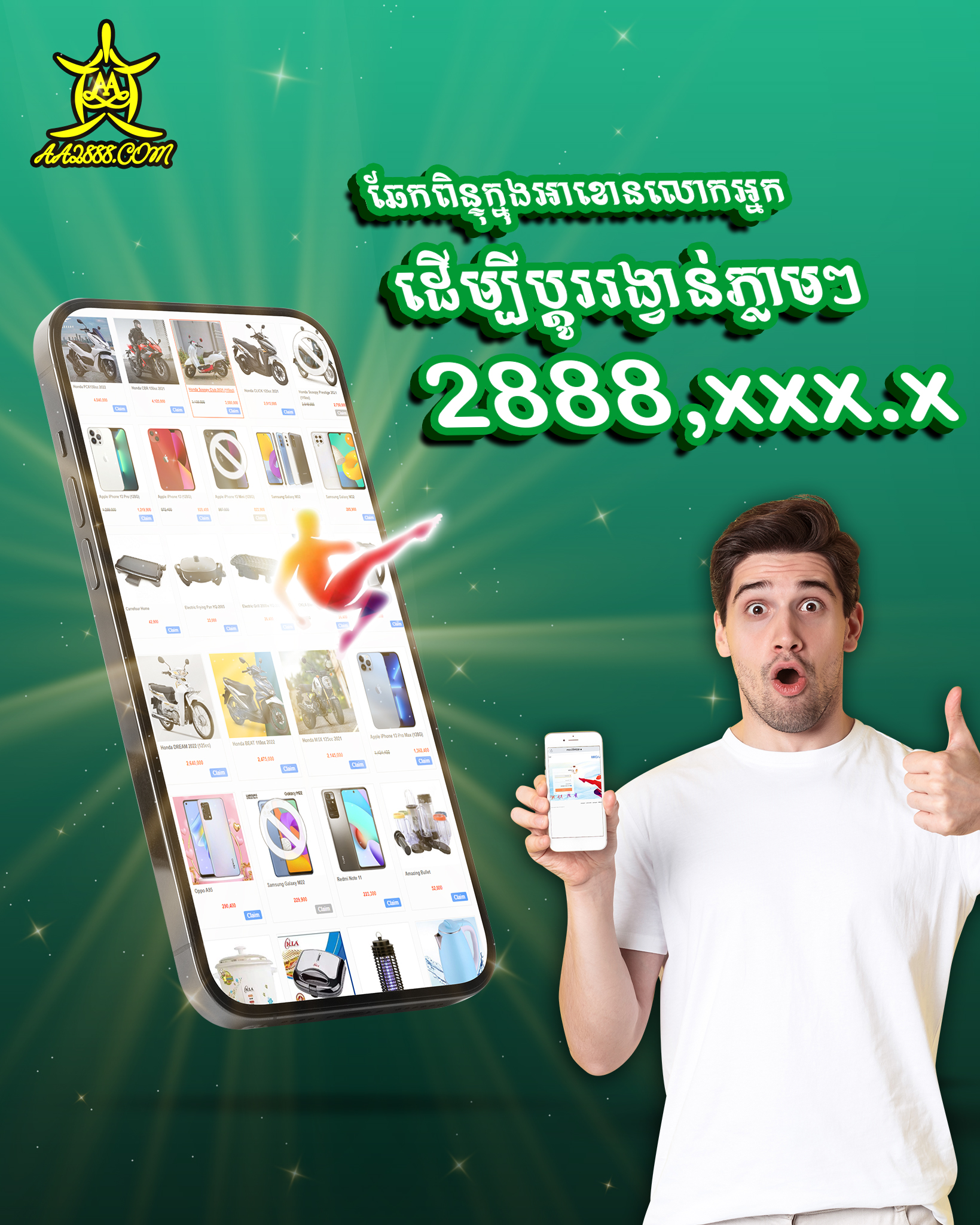 AA2888 the best entertainment website with highly confidential, privacy and safety.
Contact Customer Service for 24h/7
•Cellcard: 061782888
•Metfone: 068782888
•Smart: 069782888