A bizarre report from The Telegraph has claimed that Tottenham Hotspur are looking to sign Harry Maguire for a rather selfish reason.
Spurs are hoping to convince Harry Kane, who's linked with joining Manchester United, to stay in London and potentially sign a new contract.
Maguire and Kane play together for England and reportedly share a solid rapport.
The Telegraph understands Erik ten Hag is 'obsessed' with the thought of signing Kane to lead the line next season.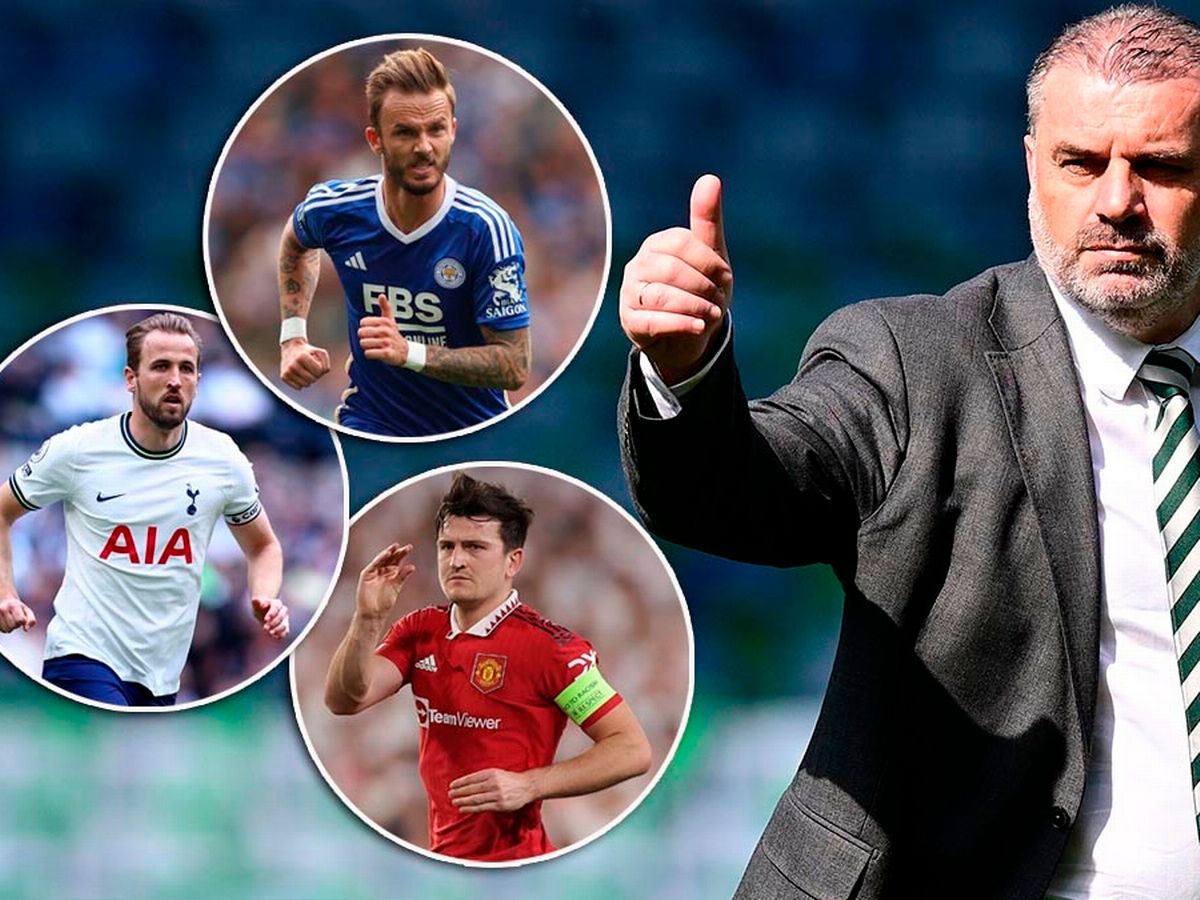 However, Spurs do not want to let him leave and are willing to use Maguire as a ploy to keep him for longer.
Selling Maguire, who is now the fifth-choice centre-back, would work well for all parties involved but at the cost of signing Kane? That's a conundrum indeed.
Sponsored by ៖ #AA2888 #SUN2888 #APPLE65
Telegram ៖ https://telegram.aa2888.vip
Register VIP Account ៖ https://bit.ly/3NJjt7G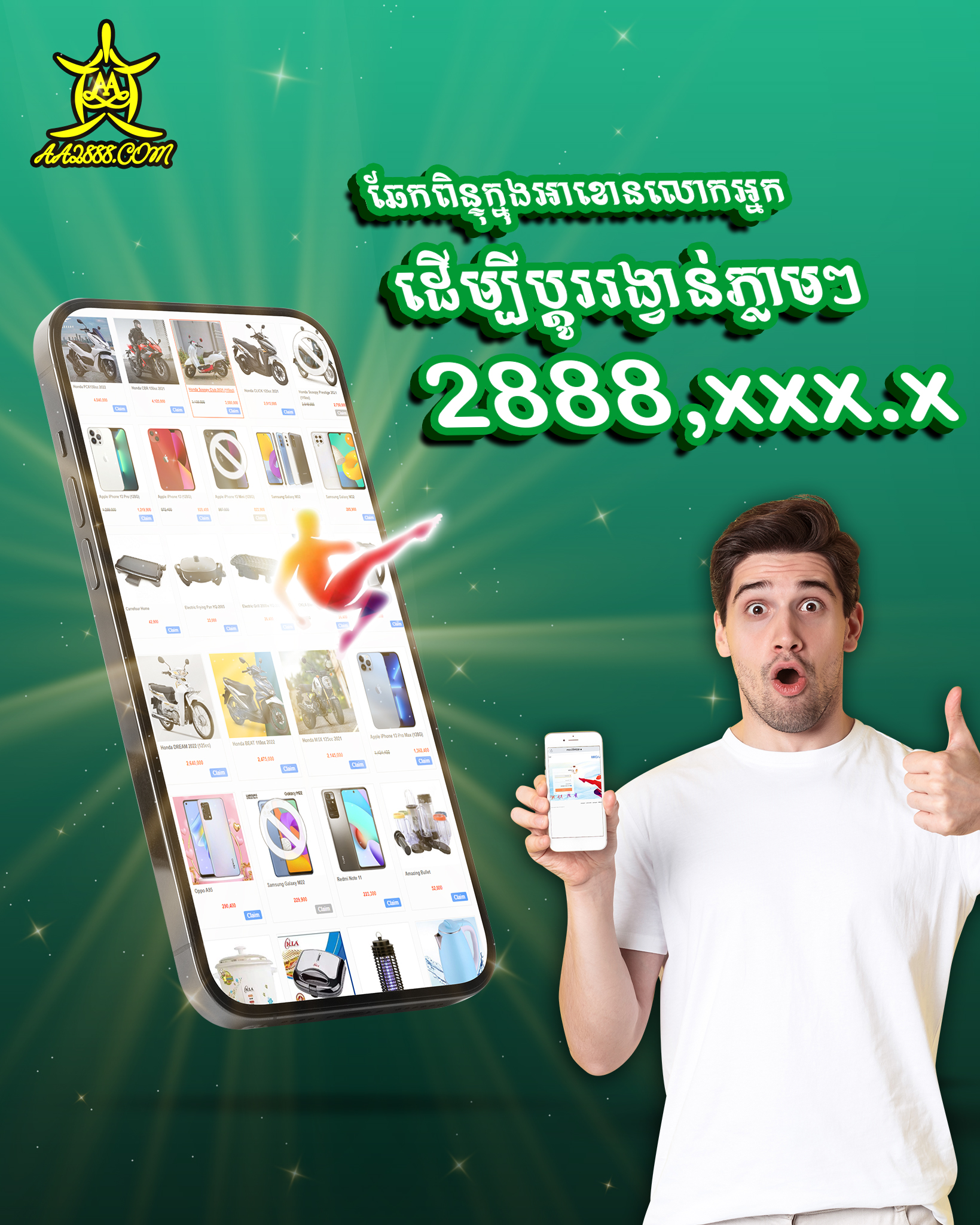 AA2888 the best entertainment website with highly confidential, privacy and safety.
Contact Customer Service for 24h/7
•Cellcard: 061782888
•Metfone: 068782888
•Smart: 069782888