According to Hernan Castillo, a reliable source with Radio Continental, Lionel Messi will sign for Inter Miami in the coming days. Castillo says "it will be his destiny".
Meanwhile, Adidas and Apple, have joined in the bid to tempt Messi to join Inter Miami, according to The Athletic - a 5-star source.
What the two big brands are offering Messi is profit sharing. That would see Messi earn revenue for new subscribers on Apple TV, which would mean he will earn far beyond his salary.
It is believed that Messi doesn't really fancy playing in Saudi Arabia. It's a straight choice between Barcelona and Inter Miami now and the MLS club have moved clear of Barca.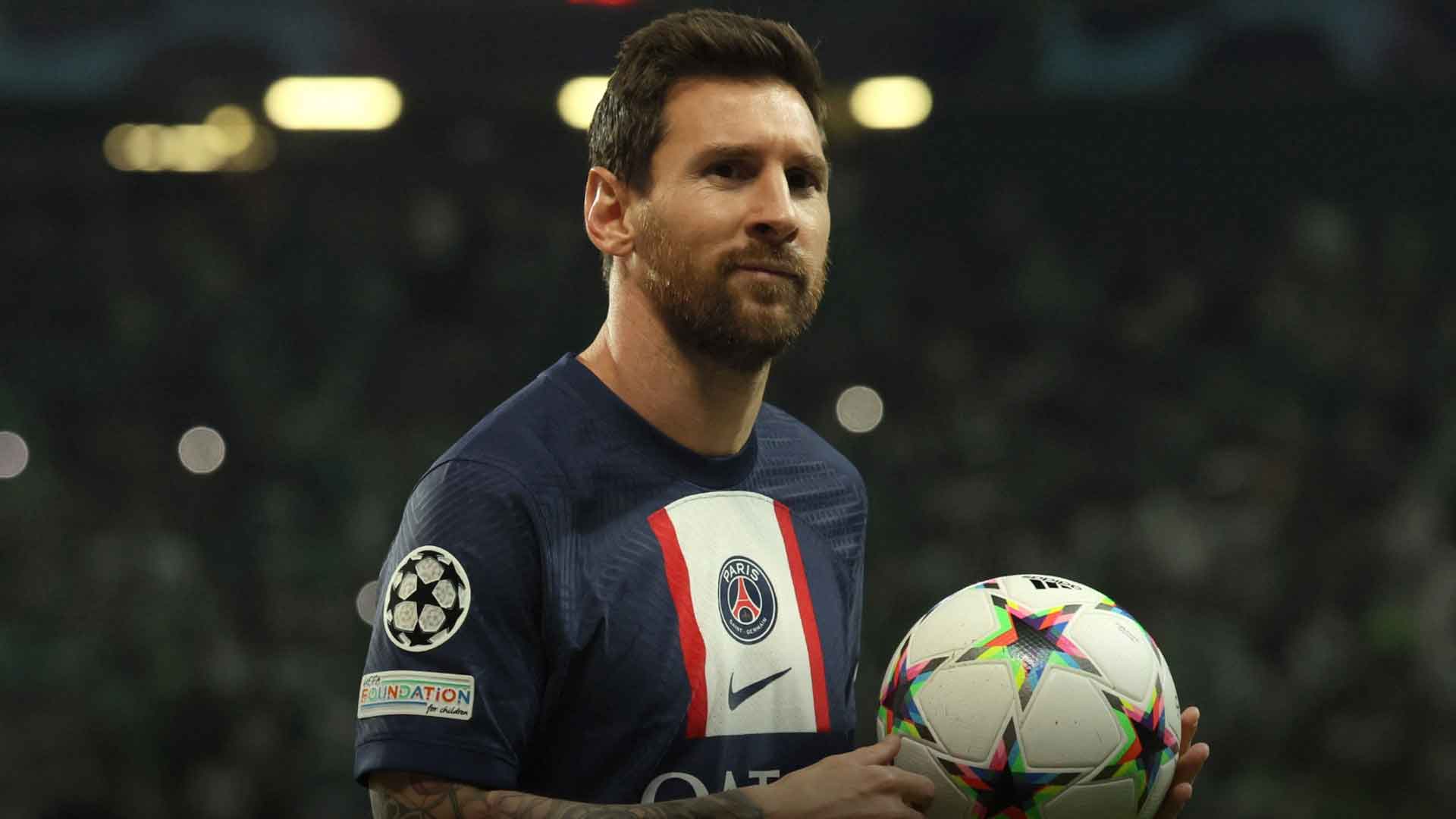 There are sources who claim Inter Miami are also working to sign Barcelona legends Jordi Alba and Sergio Busquets to further lure Messi to the US.
On Tuesday, top Barca source Gerard Romero also hinted that Messi is headed for Inter Miami.
Still, Barcelona have not submitted a formal offer to sign the 35-year-old magician.
Sponsored by ៖ #AA2888 #SUN2888 #APPLE65
Telegram ៖ https://telegram.aa2888.vip
Register VIP Account ៖ https://bit.ly/3NJjt7G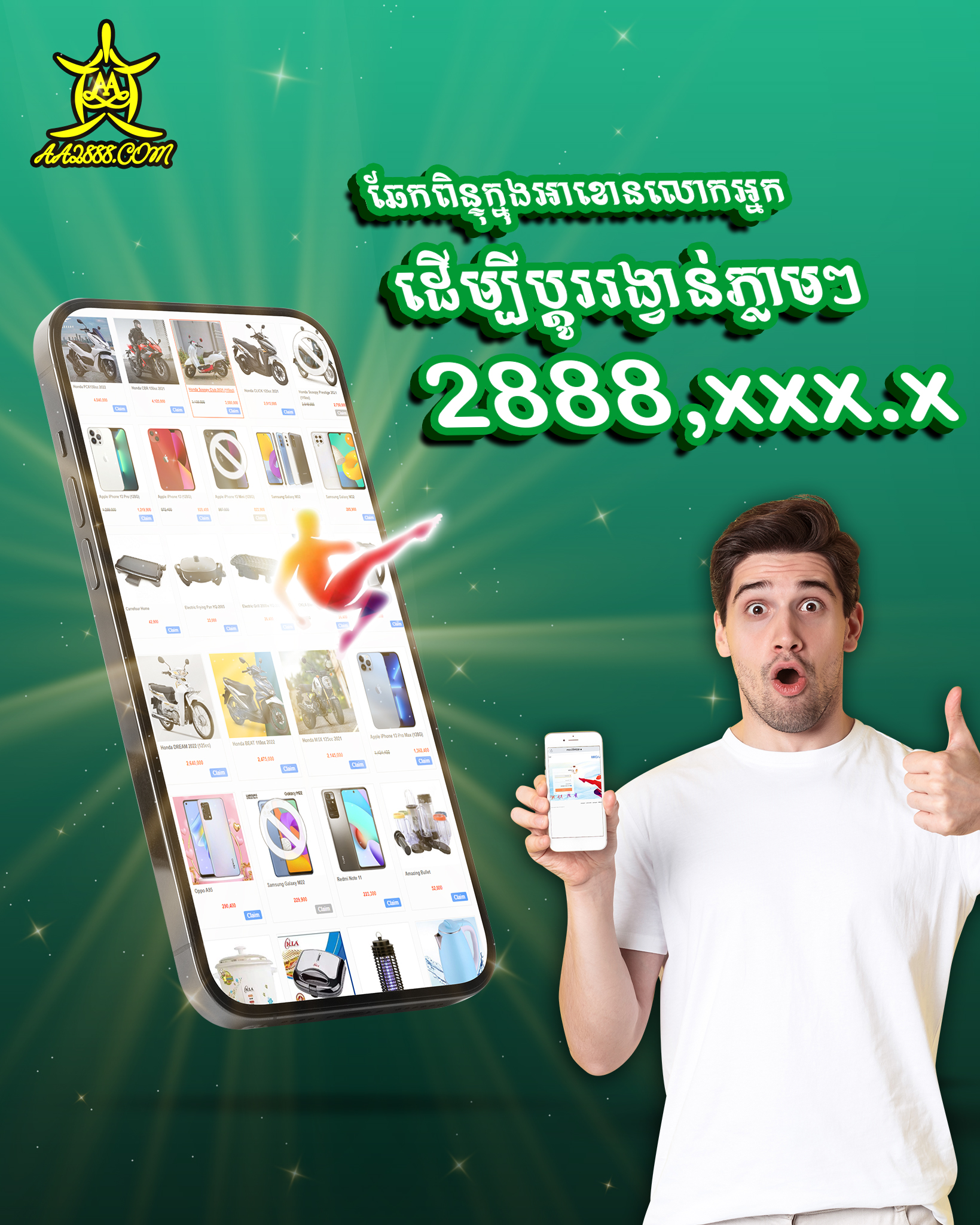 AA2888 the best entertainment website with highly confidential, privacy and safety.
Contact Customer Service for 24h/7
•Cellcard: 061782888
•Metfone: 068782888
•Smart: 069782888