Keisuke Honda has announced the end of Soltilo Angkor FC in the Cambodian Premier League due to a lack of sponsors .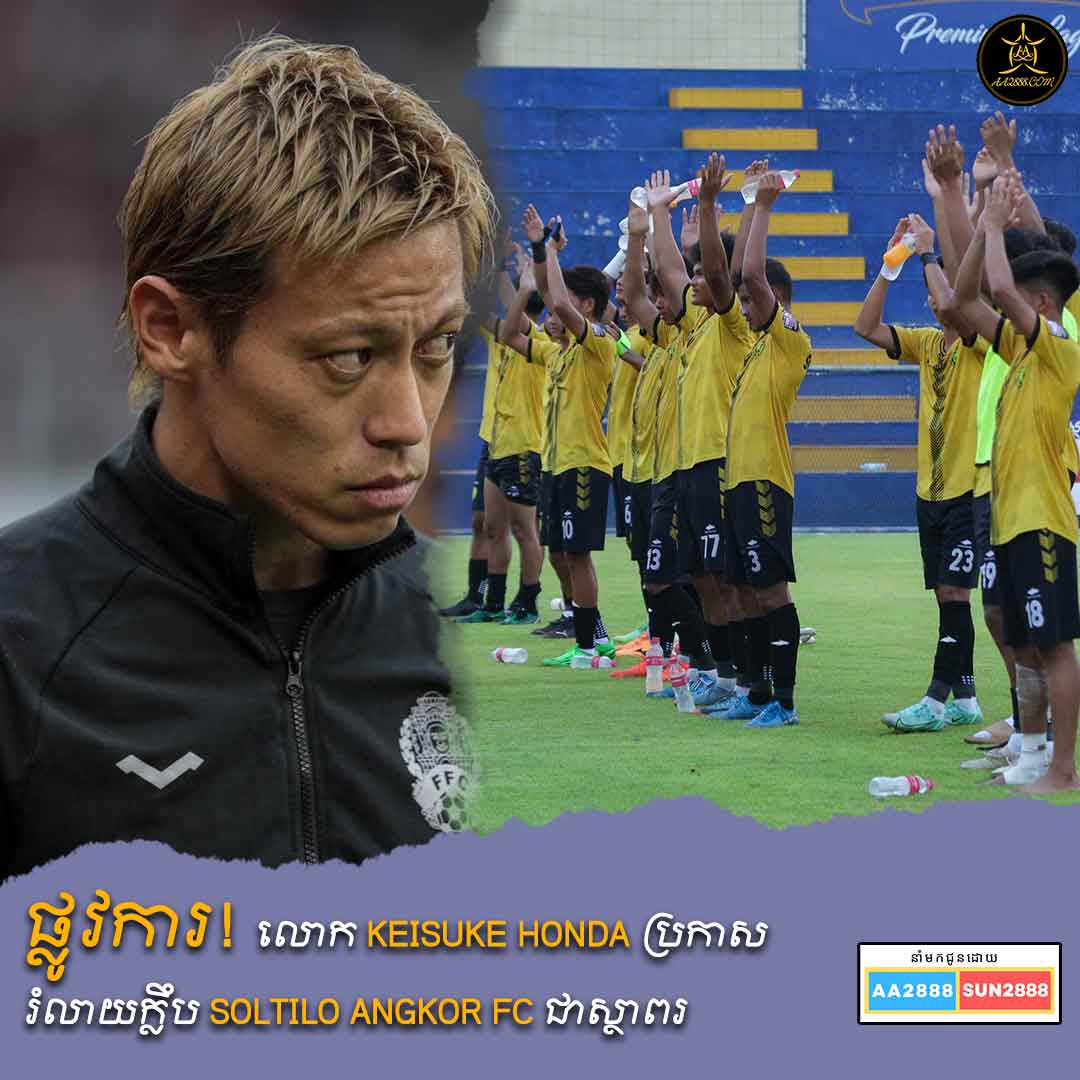 Soltilo Angkor was founded in 2016 under the leadership of Keisuke Honda as Club President.
Sponsored by ៖ #AA2888 #SUN2888 #APPLE65
Telegram ៖ https://telegram.aa2888.vip
Register VIP Account ៖ https://bit.ly/3NJjt7G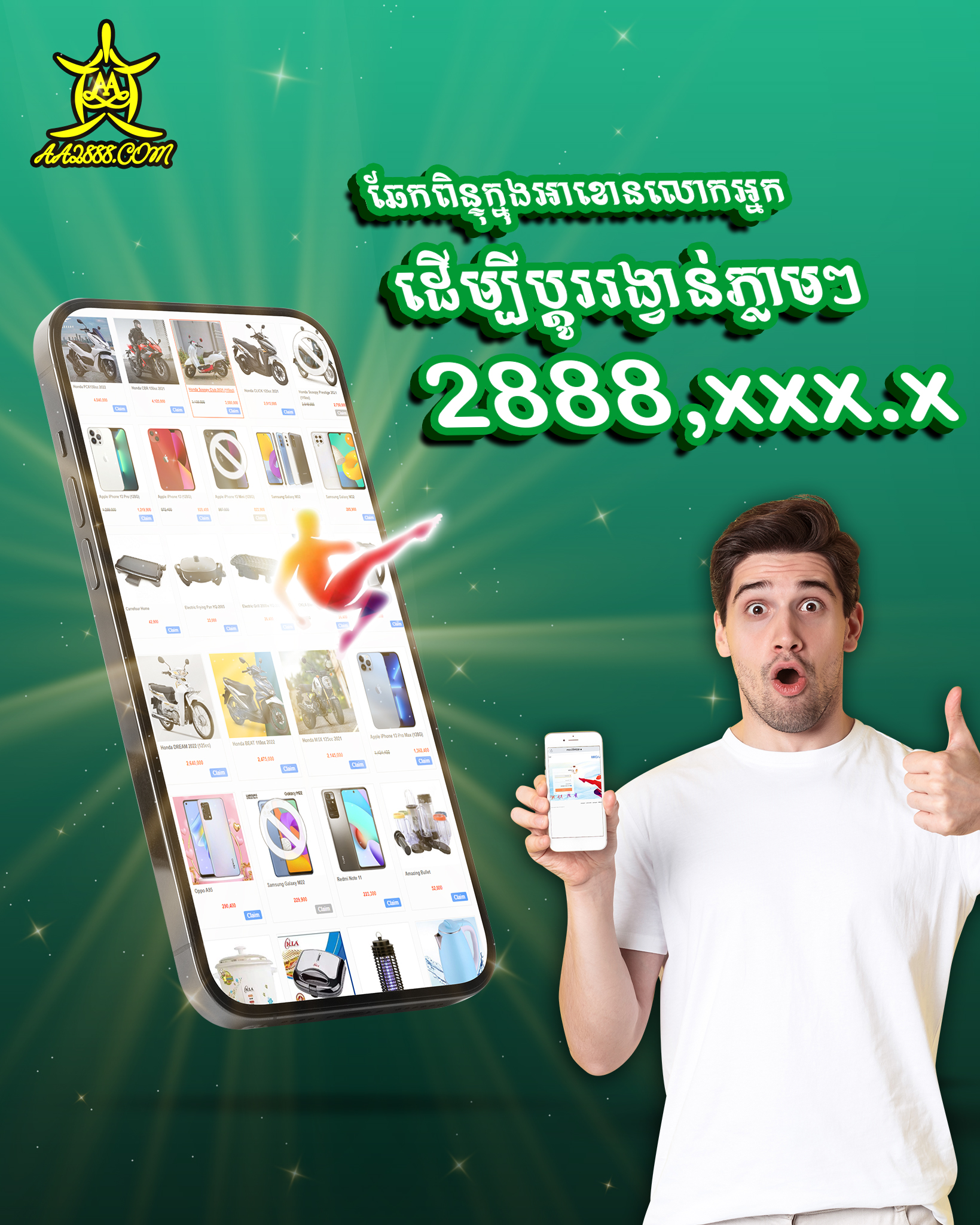 AA2888 the best entertainment website with highly confidential, privacy and safety.
Contact Customer Service for 24h/7
•Cellcard: 061782888
•Metfone: 068782888
•Smart: 069782888