Ruud van Nistelrooy has revealed that the decision to leave Real Madrid was regrettable and too hasty .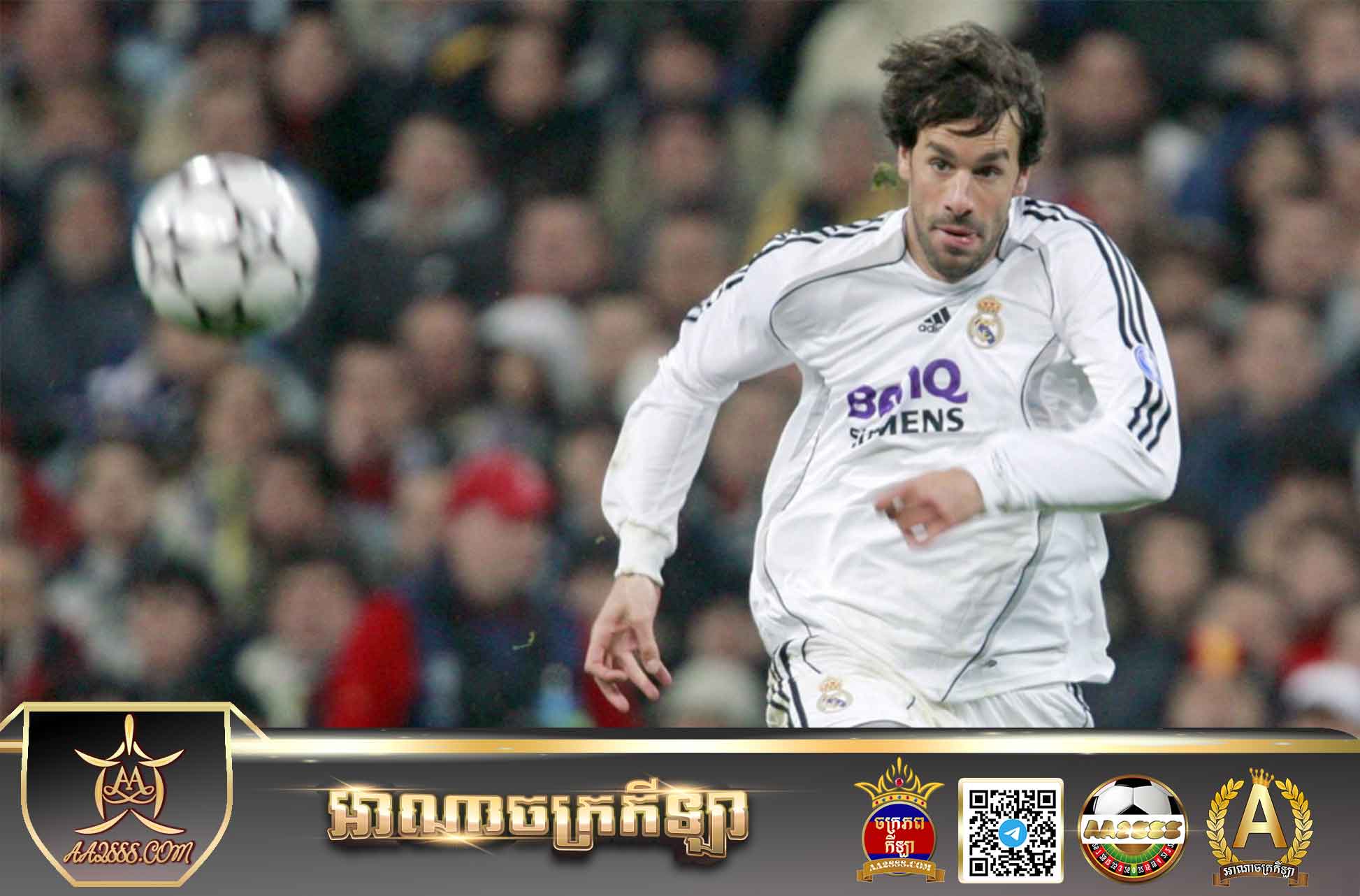 In fact, in the summer of 2009, the Emperors signed a number of attacking options, including Karim Benzema, Cristiano Ronaldo and Kaka. That time also pushed Nistelrooy to opt for a move away from Real Madrid.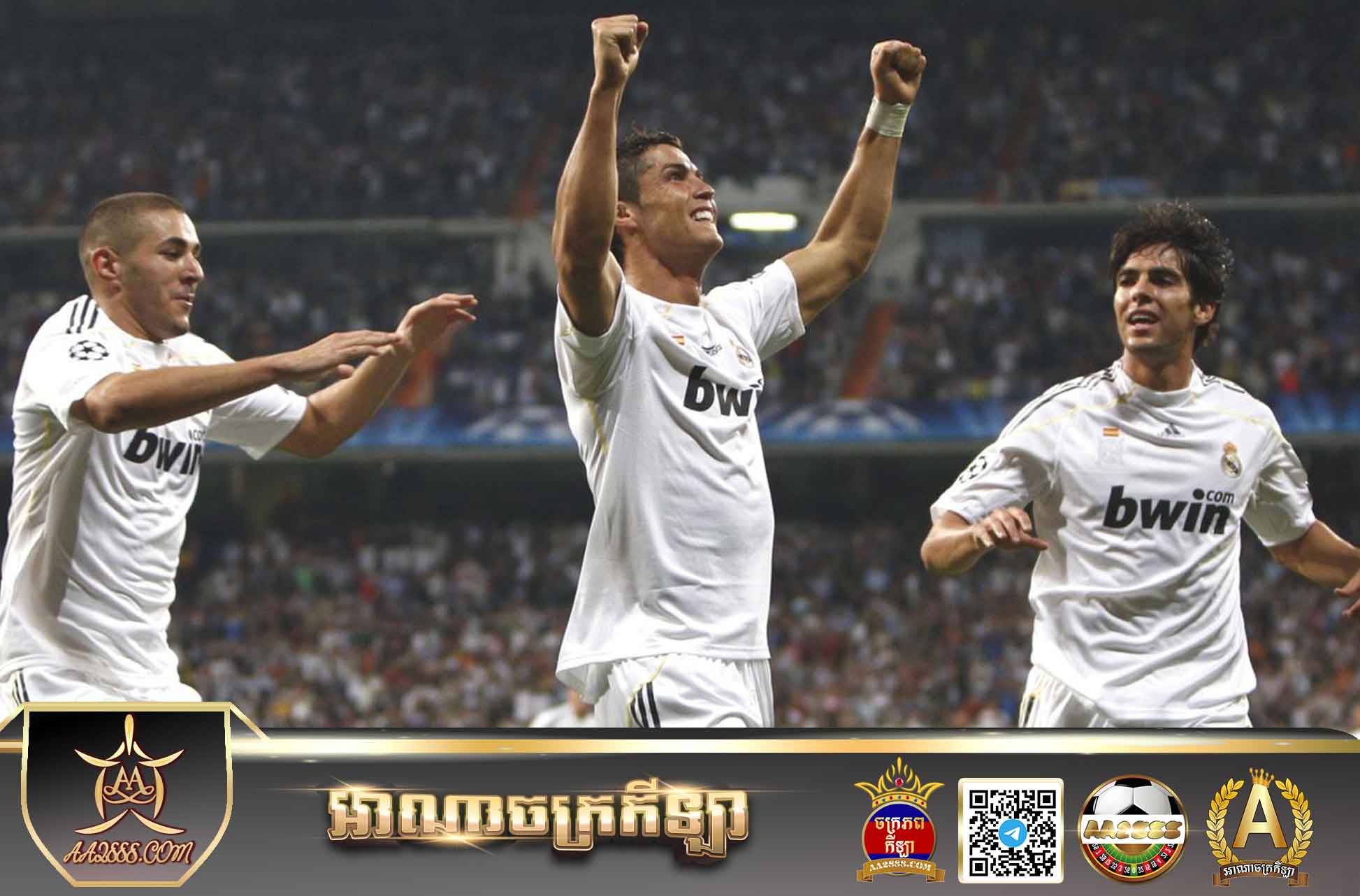 Nistelrooy said "Pellegrini was our coach at the time and he signed Karim Benzema, Kaka and Ronaldo and there was no place for them," said the Dutchman. I did not go on, I accepted because I was 33 years old and after the World Cup I chose to move to the Hamburg.
Sponsored by ៖ #AA2888 #SUN2888 #APPLE65
Telegram ៖ https://telegram.aa2888.vip
Register VIP Account ៖ https://bit.ly/3hsfaQe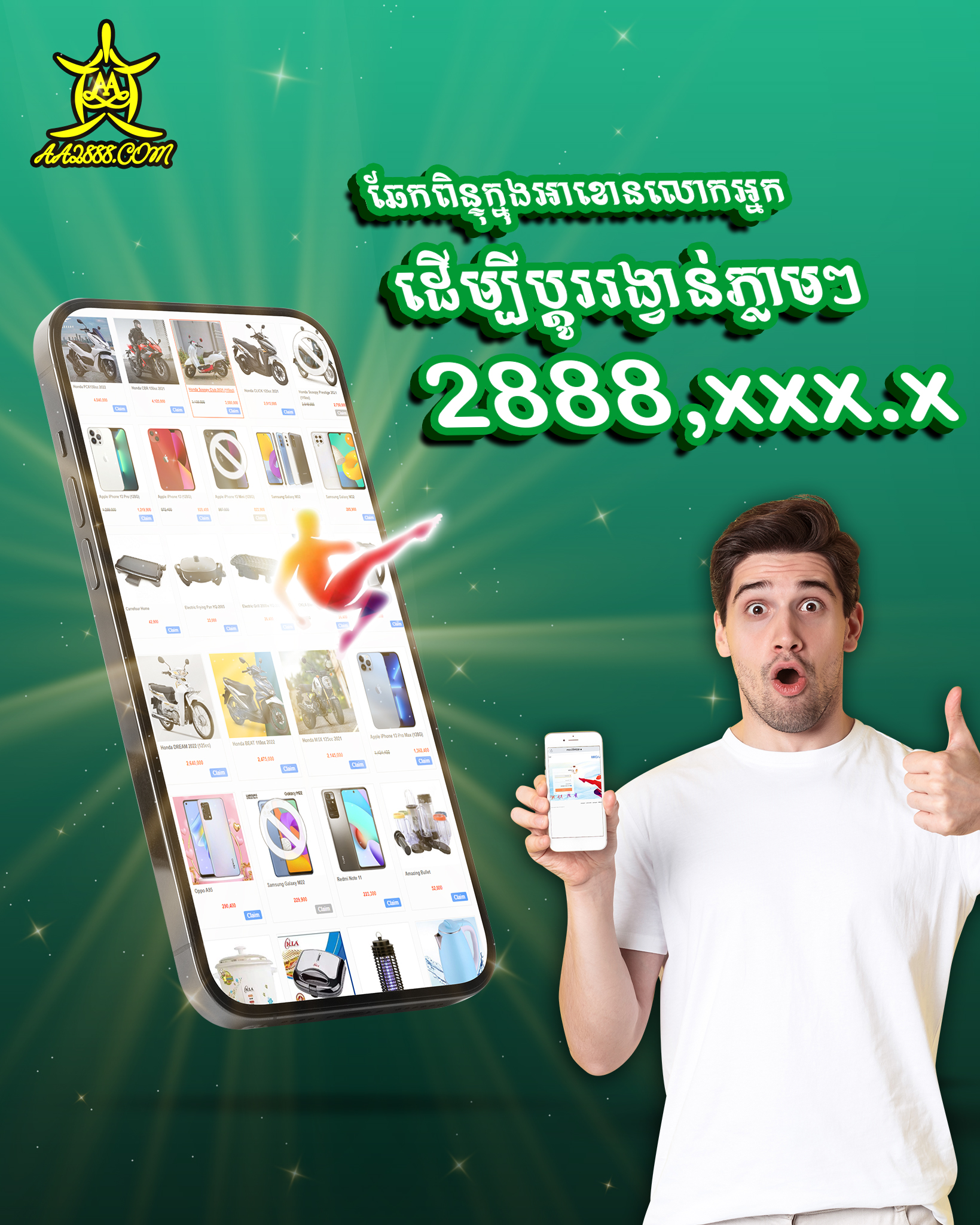 AA2888 the best entertainment website with highly confidential, privacy and safety.
Contact Customer Service for 24h/7
•Cellcard: 061782888
•Metfone: 068782888
•Smart: 069782888
Source: BBC Sport