FC Barcelona president Joan Laporta says the door is still open for Lionel Messi's return to Camp Nou .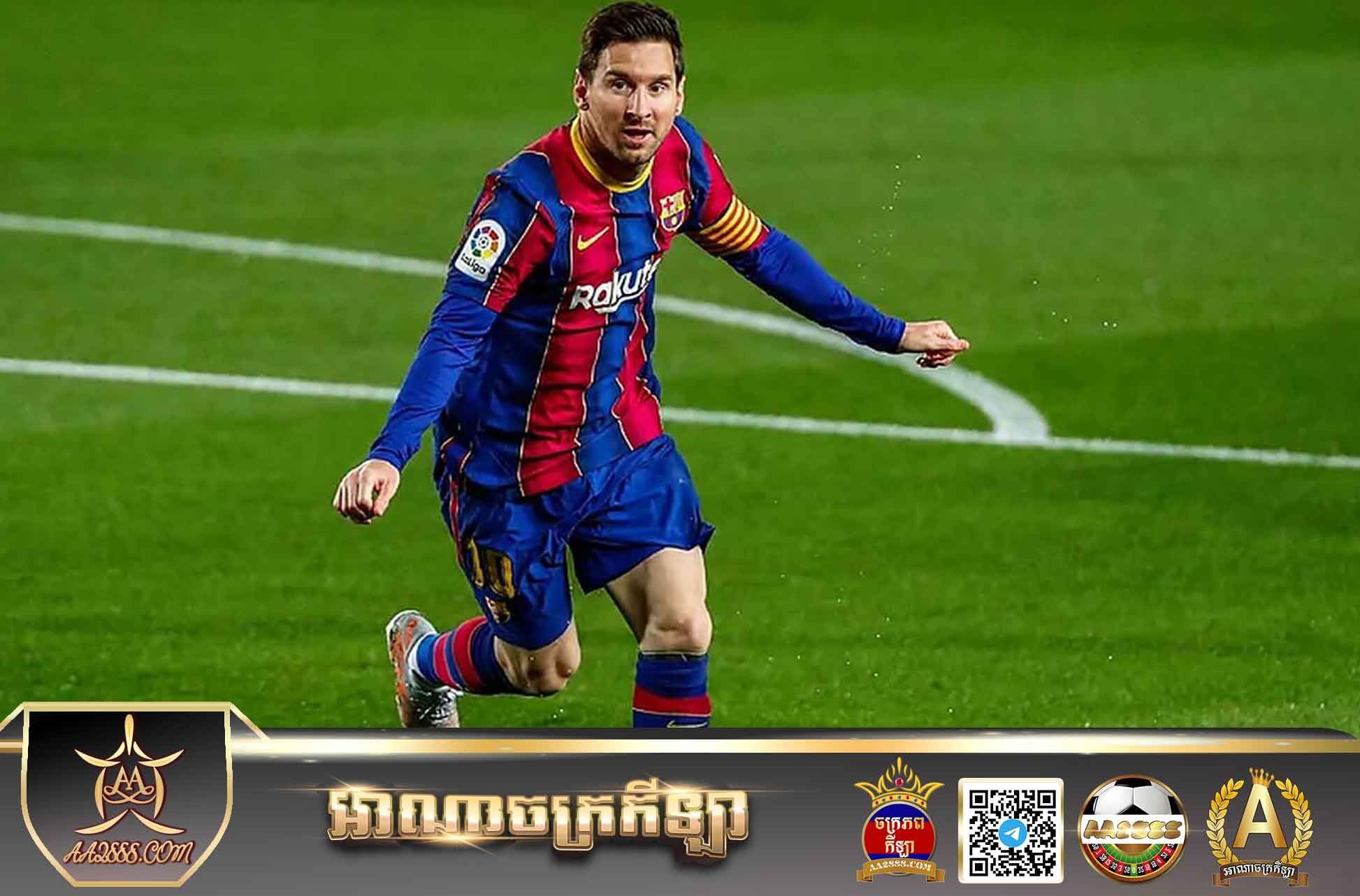 Messi has yet to renew his contract with PSG as his two-year contract expires at the end of the season. Many sources believe that Messi could return to FC Barcelona. Barcelona president said ៖ We need to find a way to strengthen the current relationship with Messi with Barca. We will all wait and see, but he knows for sure that the door here is always open for him.
Sponsored by ៖ #AA2888 #SUN2888 #APPLE65
Telegram ៖ https://telegram.aa2888.vip
Register VIP Account ៖ https://bit.ly/3hsfaQe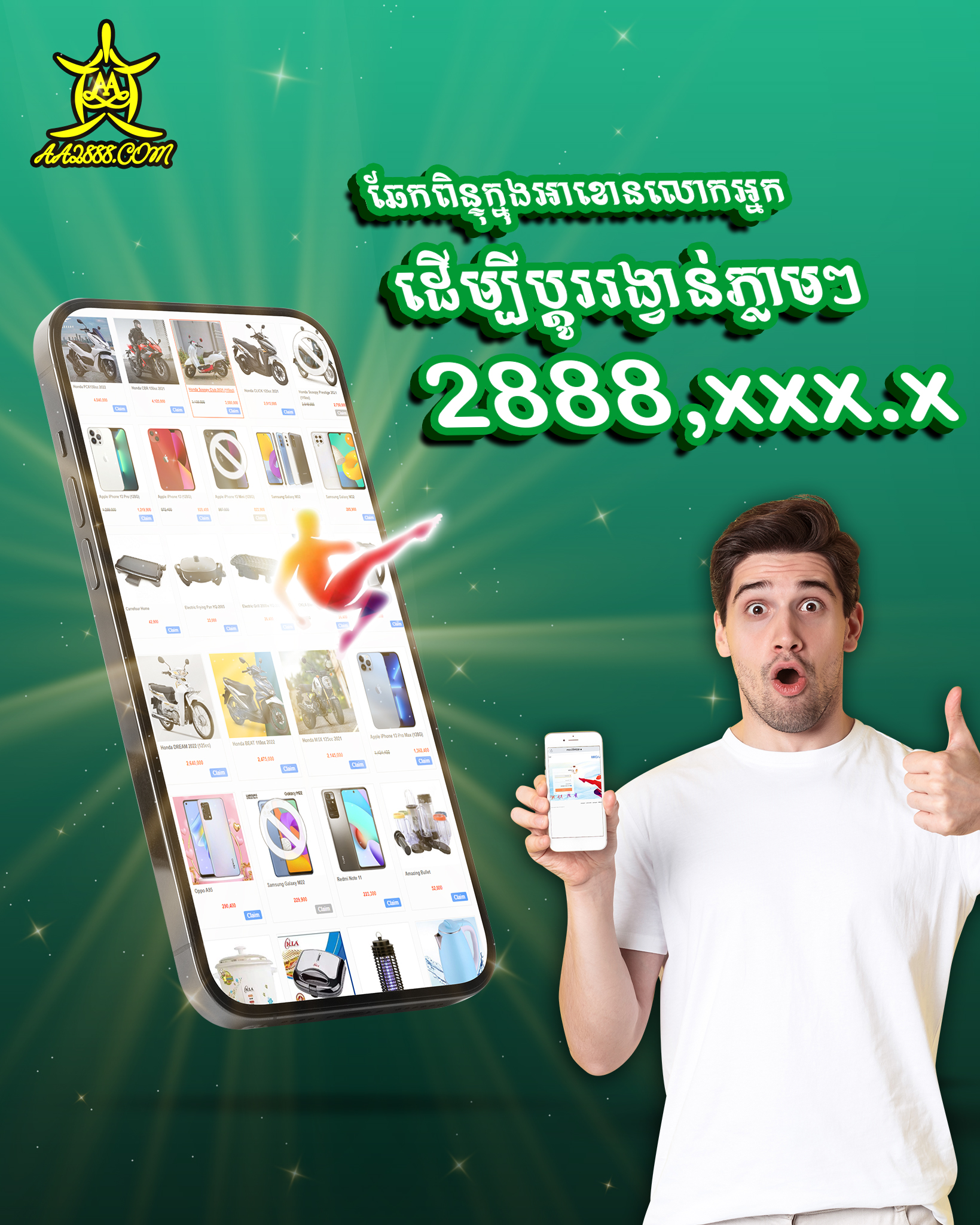 AA2888 the best entertainment website with highly confidential, privacy and safety.
Contact Customer Service for 24h/7
•Cellcard: 061782888
•Metfone: 068782888
•Smart: 069782888
Source: BBC Sport