The FIFA World Cup 2022 will run from November 20 to December 18, 2022. This is hosted by Qatar and has 32 countries participating . It should be noted that this is a unique World Cup because it is played in the summer and in the middle of the season in the league in Europe. By spending time up to 6 weeks to rest, this will also affect the game and cause problems for players to play frequently too much and more injuries occur.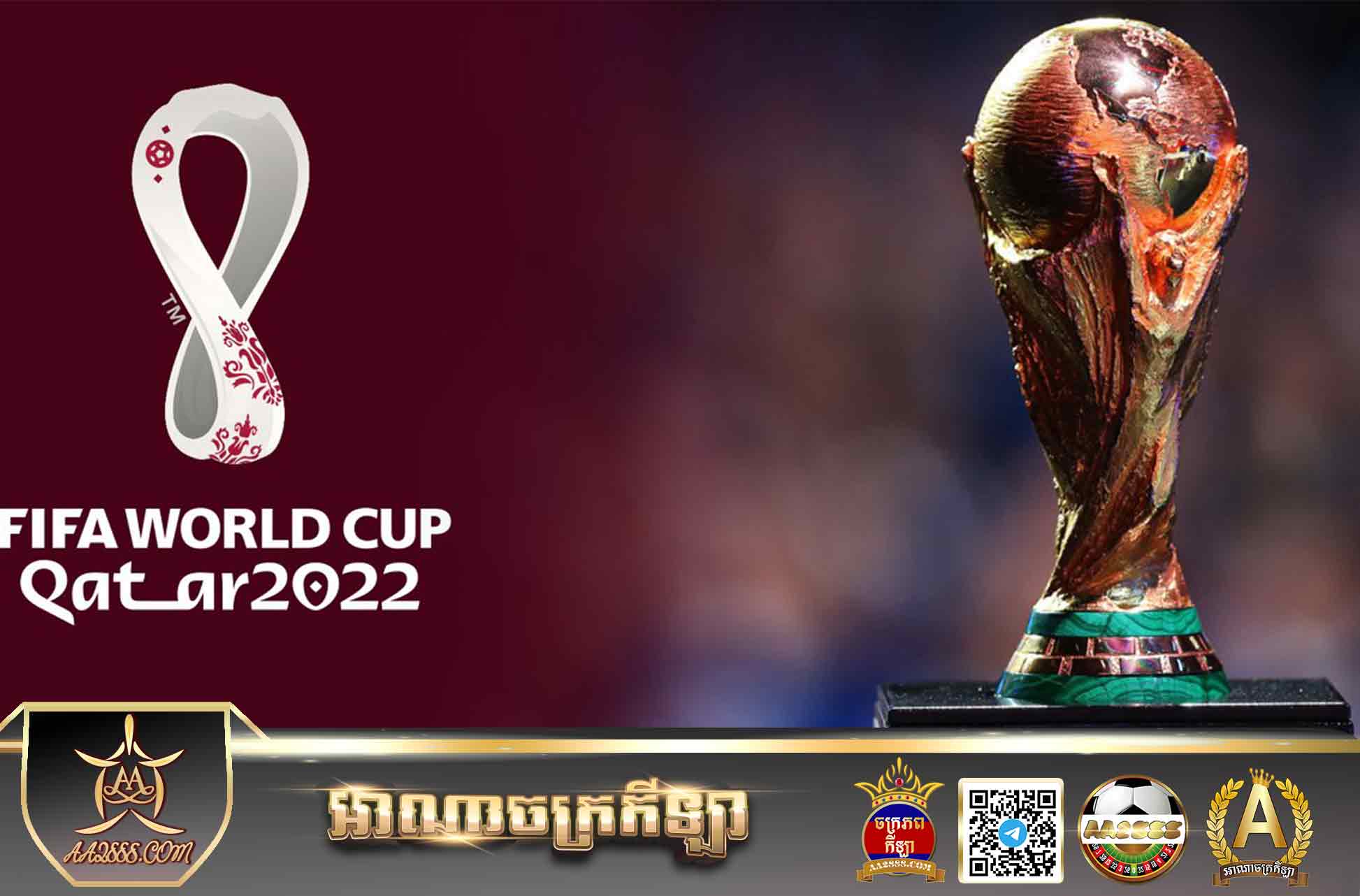 The top five major leagues in Europe, such as the English Premier League, La Liga, Bundesliga, Serie A and Ligue 1, all start from This November 13 until December 26, 2022 just started again. The rest one week before the World Cup and return one week after the event.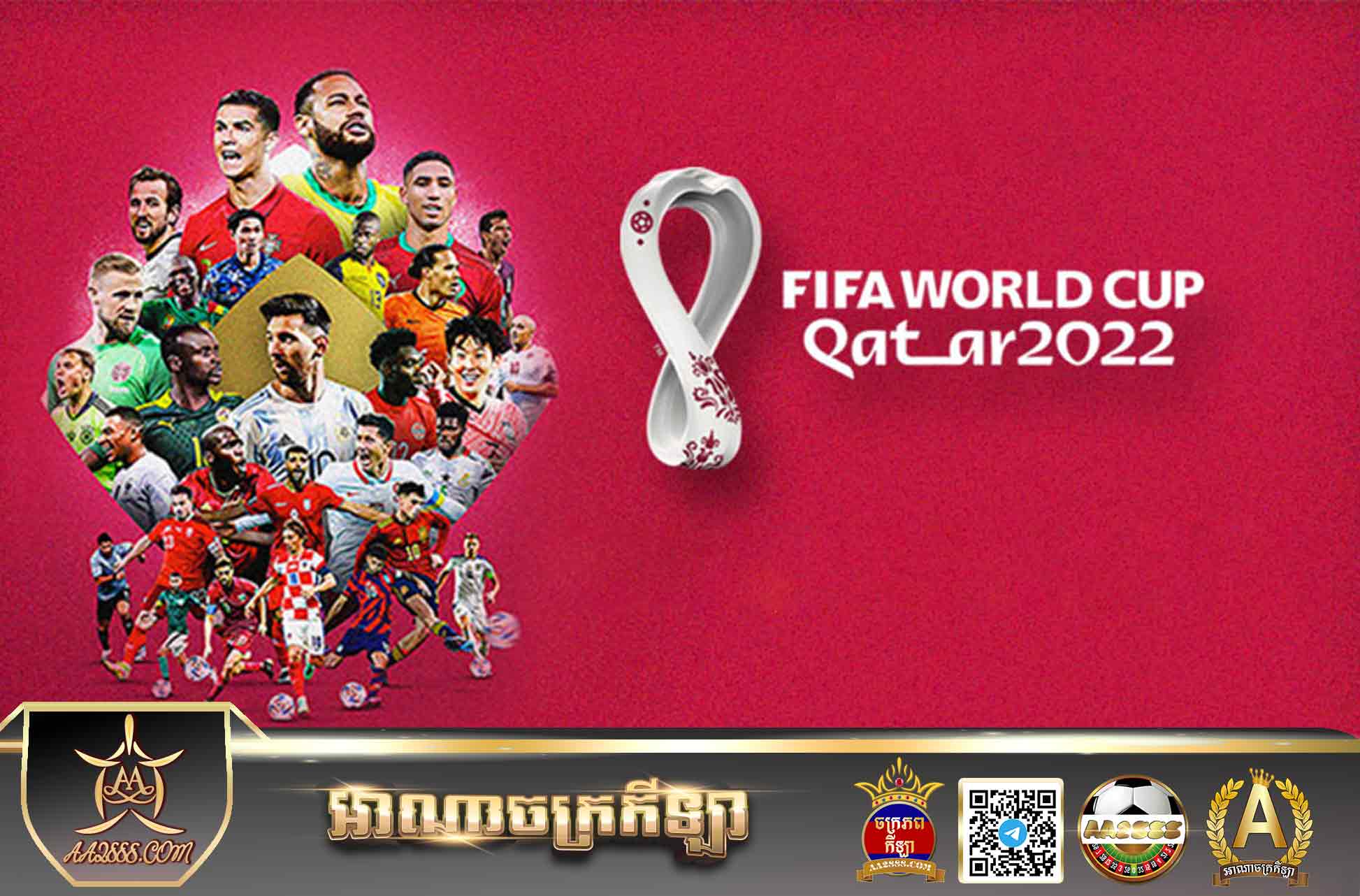 Some players do not have time to rest before the World Cup and some teams have a lot of injured players. Senegal's Sadio Mane, South Korea's Son Hueng-min, England's James, Portugal's Jota, France's Pogba and Conte all injured ahead of the World Cup. While Senegal and South Korea could not be without key players, they were willing to play with injuries in the 2022 World Cup.
Sponsored by ៖ #AA2888
Telegram ៖ https://t.me/aa2888helpcenter1/
A.A.2.8.8.8 the best entertainment website with highly confidential, privacy and safety.
Contact Customer Service for 24h/7
•Cellcard: 061782888
•Metfone: 068782888
•Smart: 069782888
Source: Sky Sport