The 1962 FIFA World Cup was the seventh edition of the World Cup, held from 30 May to 17 June 1962 in Chile . The qualifiers took place between August 1960 and December 1961, with 56 teams from six continents. Brazil successfully defend their World Cup title, they beat Czechoslovakia 3-1 in the final in Santiago, Chile.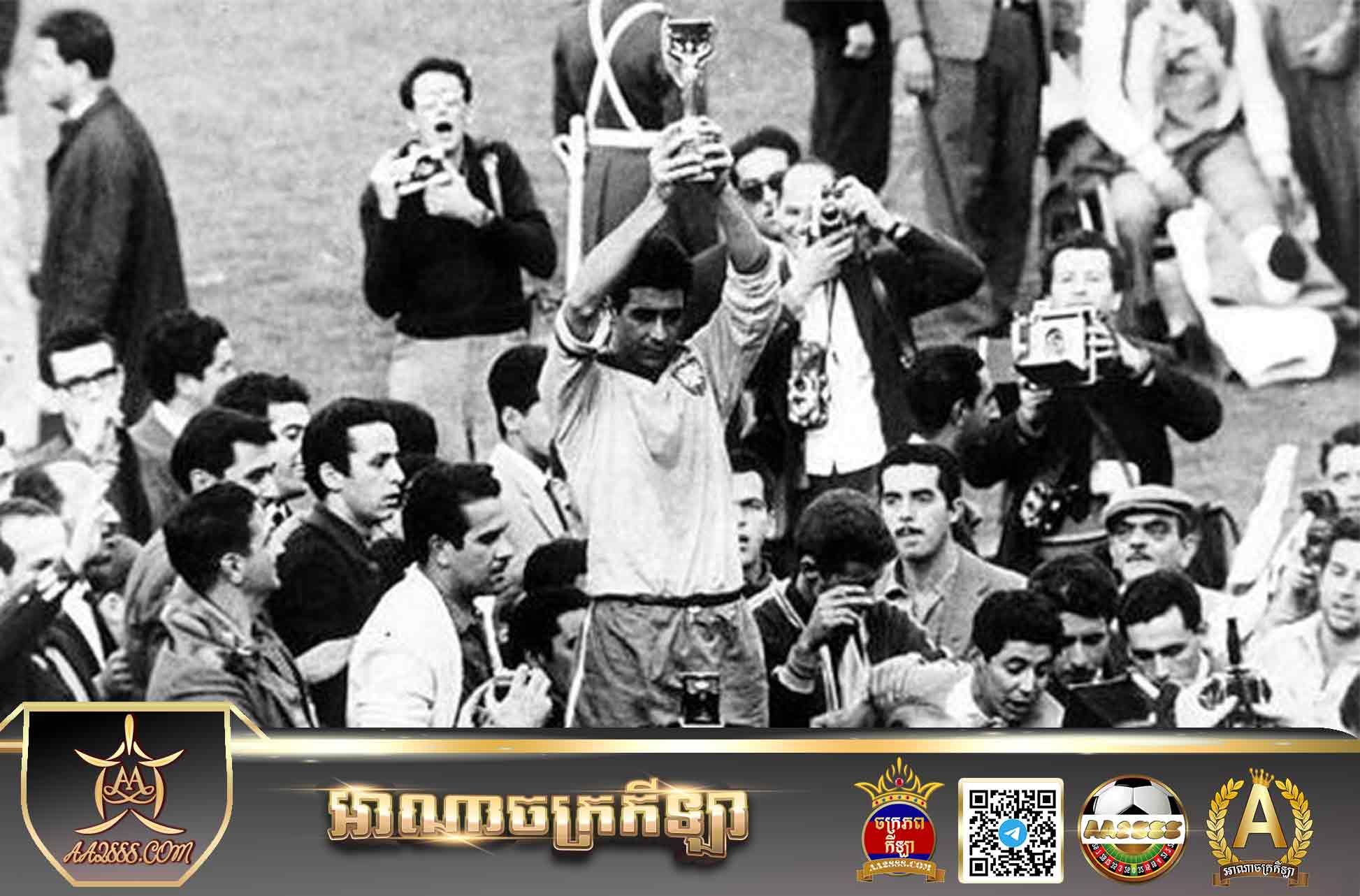 Organized cities and stadiums
After Europe hosted two consecutive World Cup, the American Football Confederation claimed that the 1962 Games had to be held in South America.Otherwise, they will completely boycott the match. The FIFA congress in Helsinki has ruled that Chile could host the World Cup.
Eight stadiums have been selected to host the World Cup in eight cities: Santiago, Viña del Mar, Rancagua, Arica, Talca, Concepción, Talcahuano and Valdivia. The most used stadium is the Estadio Nacional in Santiago with 10 matches.The Estadio Sausalito in Viña del Mar hosted eight matches, while the stadiums in Rancagua and Arica, two distant, hosted seven matches.
Participated Countries
Participated countries: Chile (host country), Brazil (defending champions), Argentina, Uruguay, Czechoslovakia, England, Soviet Union, West Germany, Italy, Hungary, Spain, Yugoslavia, Bulgaria, Colombia, Mexico and Switzerland.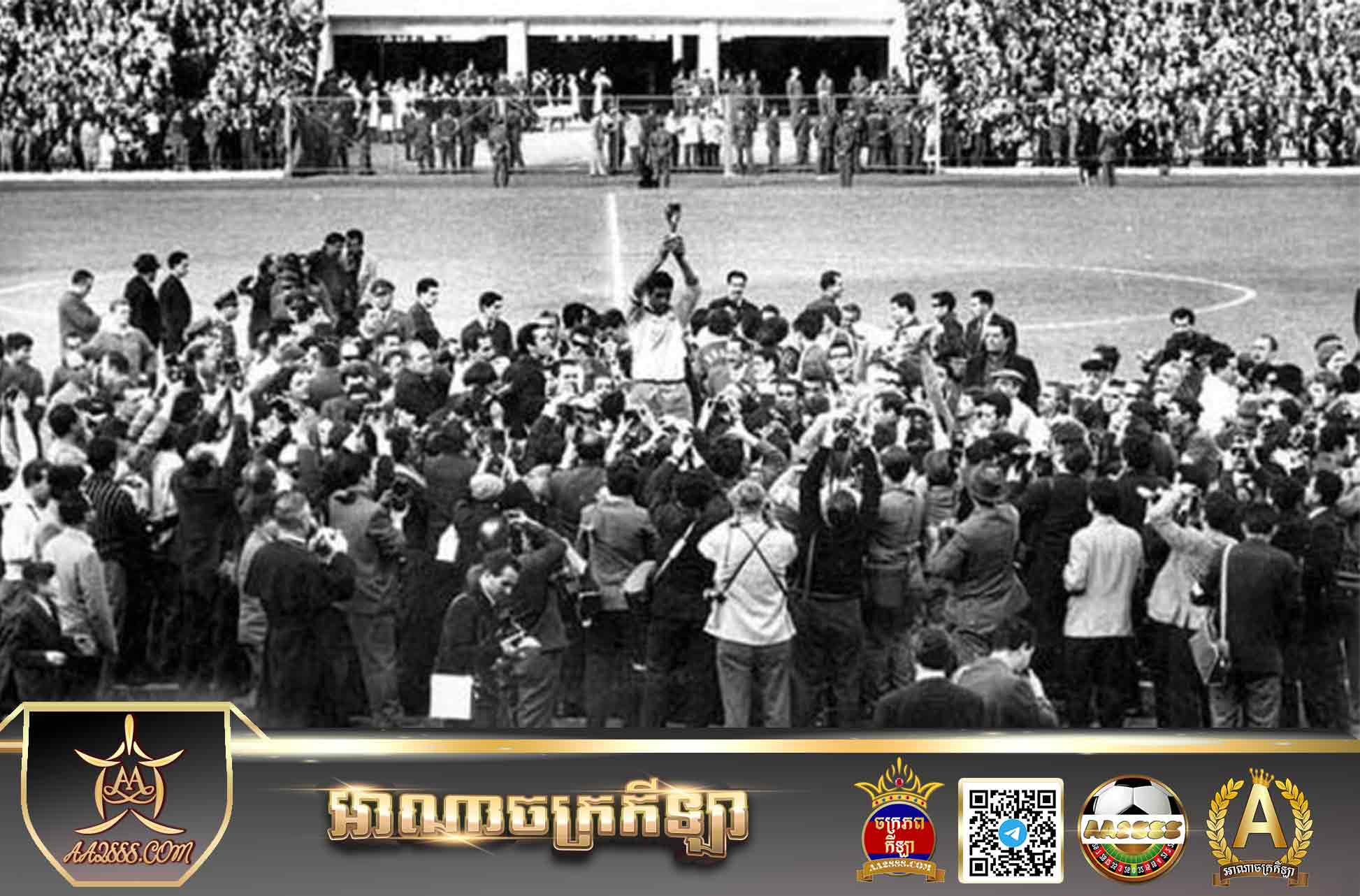 Final match
The final will be held at the Estadio Nacional, Santiago, with nearly 70,000 fans in attendance. Brazil beat Czechoslovakia 3-1 and it was also the first time for Czechoslovakia, now the Czech Republic, ranked second in the world.
Sponsored by ៖ #AA2888
Telegram ៖ https://t.me/aa2888helpcenter1/
A.A.2.8.8.8 the best entertainment website with highly confidential, privacy and safety.
Contact Customer Service for 24h/7
•Cellcard: 061782888
•Metfone: 068782888
•Smart: 069782888
Source: BBC Sport