FIFA World Cup 2022 draws to a close as England head coach Gareth Southgate unveils roster ready for the tournament in Qatar in the coming weeks .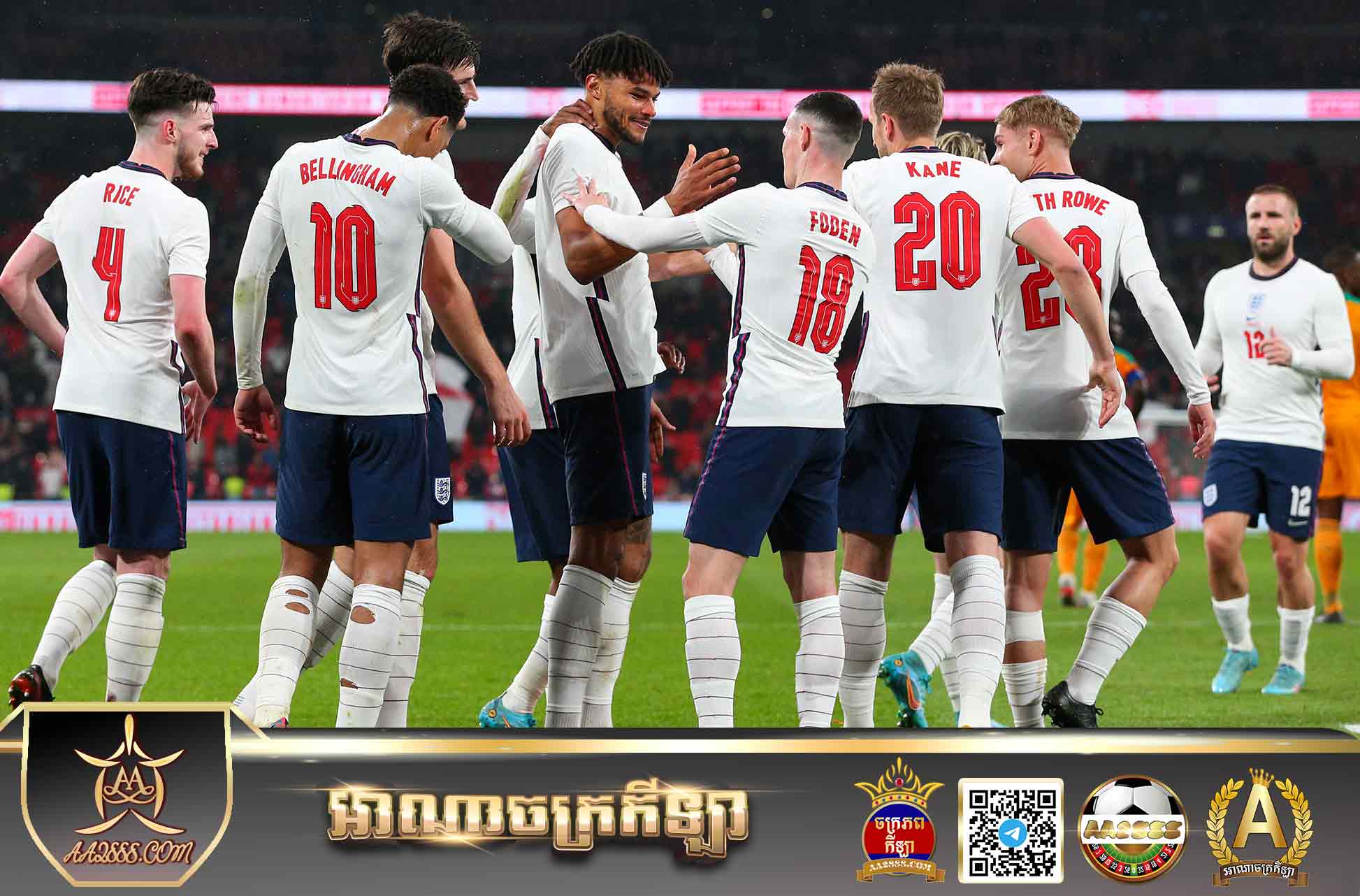 Former England World Cup winner​​​​​​​​​​​​​​​​​​​​​​​​​​​​​​​​​​​​​​​​​​​​​​​​​​​​​​​​​​​​​​​​​​​​​​​​​​​​​​​ Sir Geoff Hurst points out some of the weaknesses that the English Lions have to deal with. Hurst​​​​​​​​​​​​​​​​​​​​​​​​​​​​​​​​​​​​​​​​​​​​​​​​​​​​​​​​​​​​​​​​​​​​​​​​​​​​​​​​​​​​​​​​​​​​​​​​​​​​ has expressed concern over central England defense, while Harry Maguire is expected to feature in the starting line-up. Although he did not do well at Manchester United.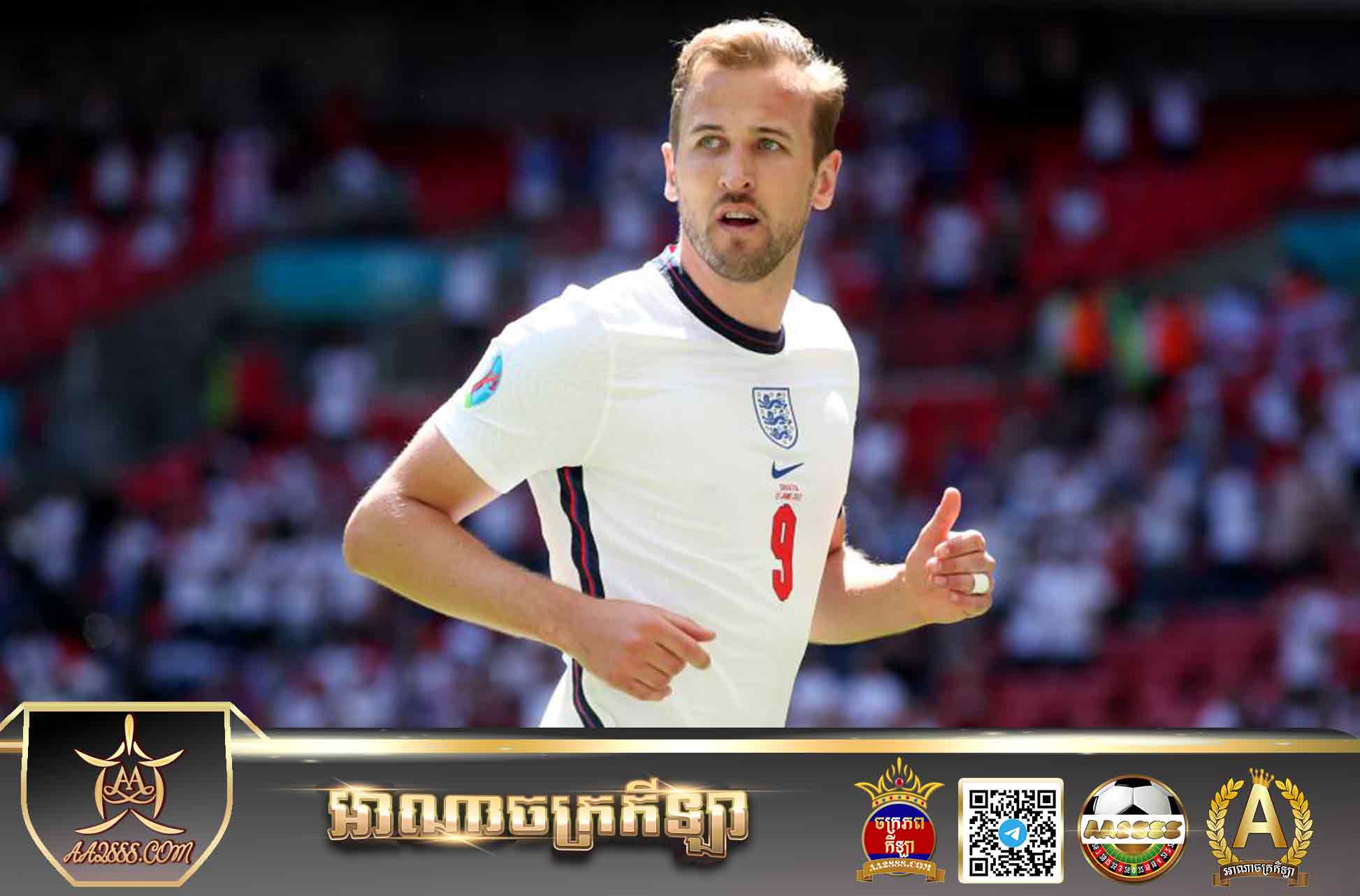 Hurst​​​​​​​​​​​​​​​​​​​​​​​​​​​​​​​​​​​​​​​​​​​​​​​​​​​​​​​​​​​​​​​​​​​​​​​​​​​​​​​​​​​​​​​​​​​​​​​​​​​​ said ៖ If there is a slight weakness, it could be the play of the center-back. At EURO we put Declan Rice and Kalvin Phillips​. Southgate has received little criticism for this. The following defend area, ​​​​​​​​​​​​​​​​​​​​​​​​​​​​​​​​​​​​​​​​​​​​​​​​​​​​​​​​​​​​​​​​​​​​​​​​​​​​​​​​​​​​​​​​​​​​​​​​​​​​He may think we are a little weak in this central defense. Therefore, two defenders should be placed in front. For the attack we need some more goals from the center and not just rely on Harry ​​​​​​​​​​​​​​​​​​​​​​​​​​​​​​​​​​​​​​​​​​​​​​​​​​​​​​​​​​​​​​​​​​​​​​​​​​​​​​​​​​​​​​​​​​​​​​​​​​Kane.
Sponsored by ៖ #AA2888
Telegram ៖ https://t.me/aa2888helpcenter1/
A.A.2.8.8.8 the best entertainment website with highly confidential, privacy and safety.
Contact Customer Service for 24h/7
•Cellcard: 061782888
•Metfone: 068782888
•Smart: 069782888