Australia is the last country in asia to qualify for the World Cup in Qatar after going through several qualifiers. Qatar, Iran, South Korea, Japan, Saudi Arabia and Australia are the only asian countries to reach the final round of the 2022 World Cup.
Federation
In the second round of the asian Cup (AFC) qualifiers, Australia finished top of Group B and advanced to the next round. For the third round, Australia finished in first place only three in Group B are behind Saudi Arabia and Japan, so they have to play in the fourth round qualifiers against the United Arab Emirates, who are third in Group A.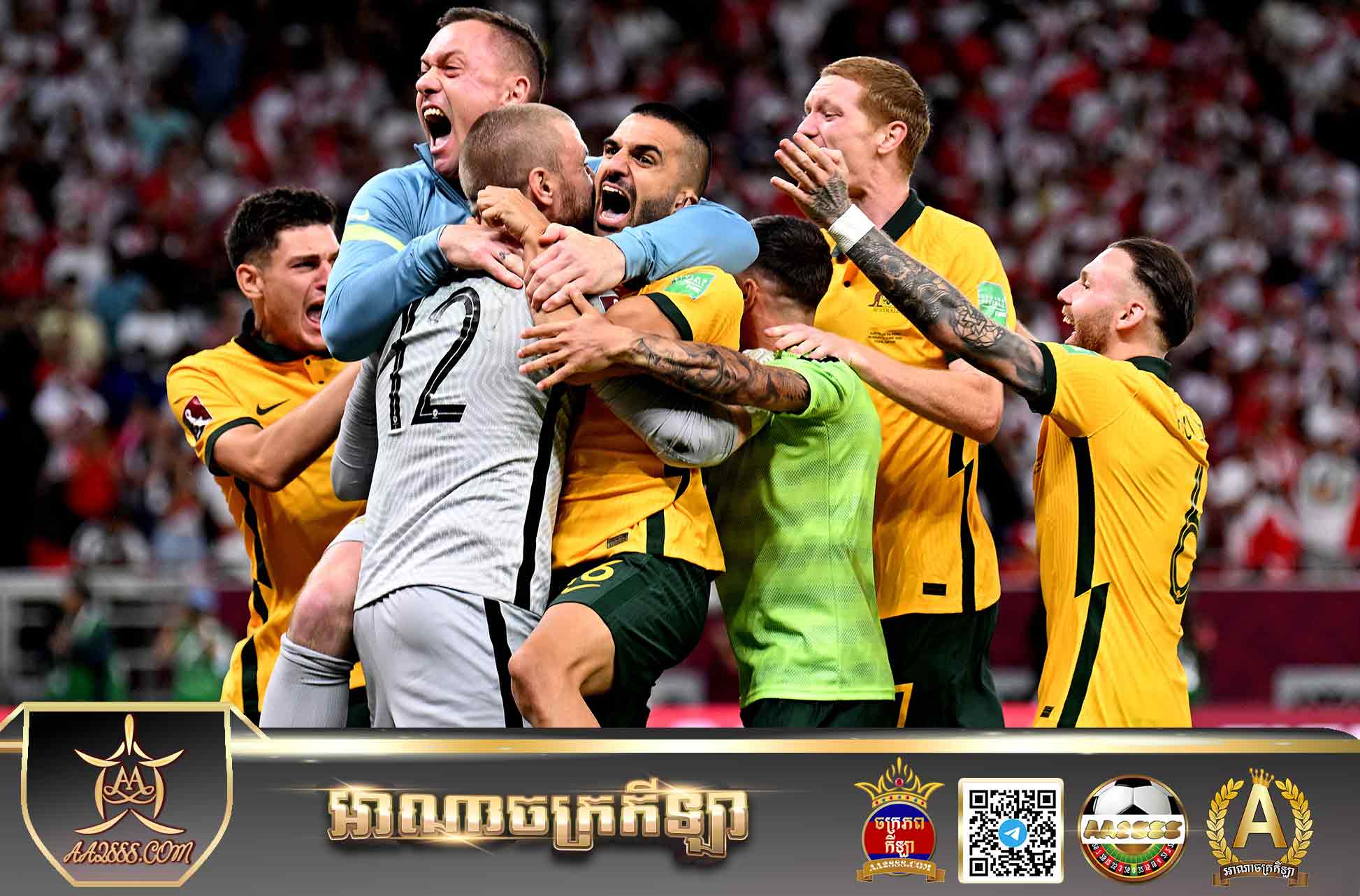 In the fourth round, Australia beat the United Arab Emirates 2-1 to advance to another qualifying round against Peru to take a team to Qatar. This match is really tense until the penalty shootout after Australia won 5-4.
World Cup History
Australia have played in five World Cups, the first in 1974 when west Germany hosted the tournament. World Cup last 4 years 2006, 2010, 2014, and 2018, they never stopped coming to visit.
It should be noted that the result they have done the best is up to the last 16 in 2006, then fall to the group stage.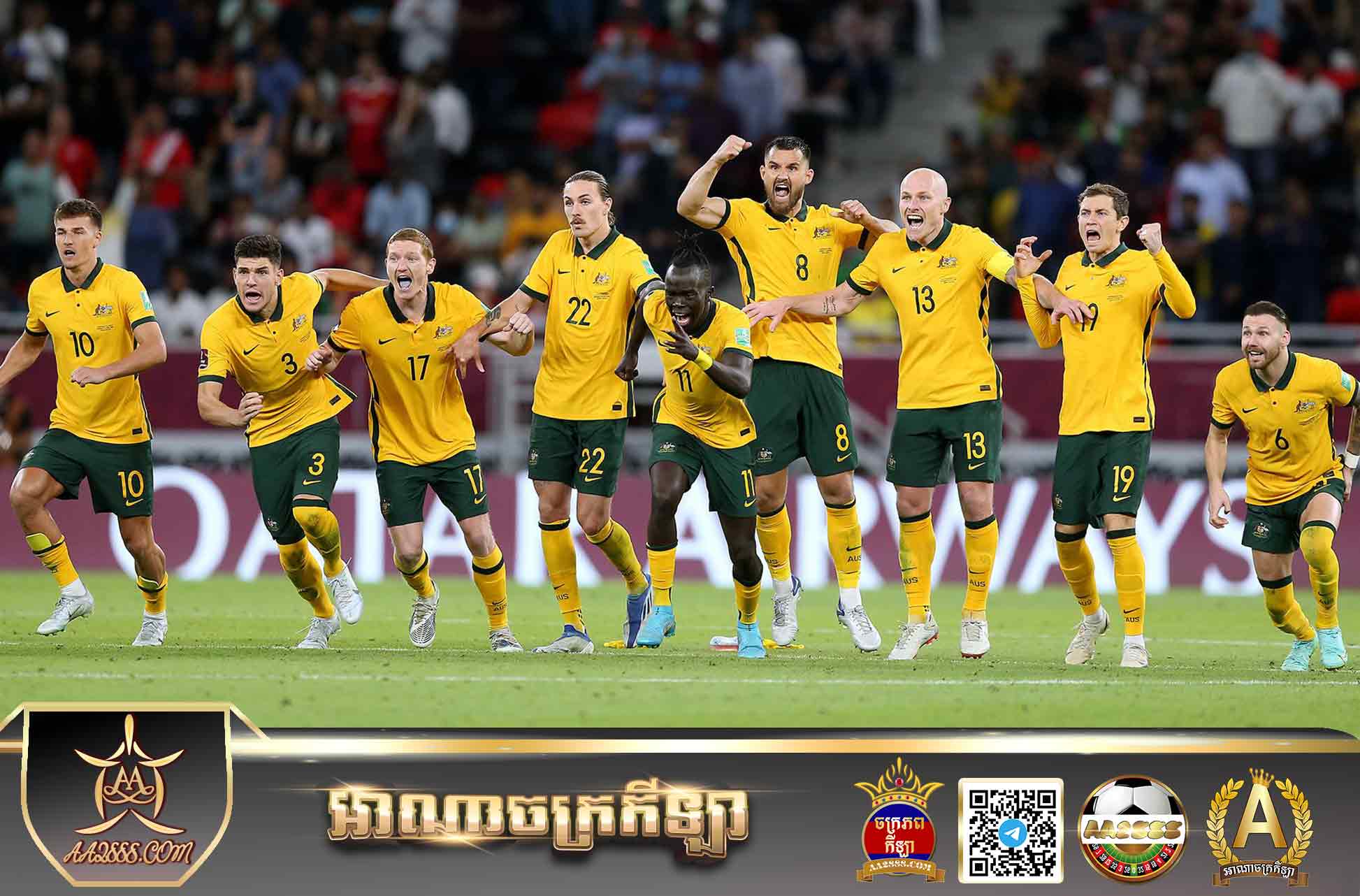 Key player
Goalkeeper Mathew Ryan will play a key role in the australian national team. The 30-year-old helped the team win the AFC Asian Cup in 2015, when he won the trophy. The best goalkeeper for the event. The goalkeeper has been a member of the national team since 2012 and has made 75 appearances. He is currently working with the team. Copenhagen in Denmark's top league.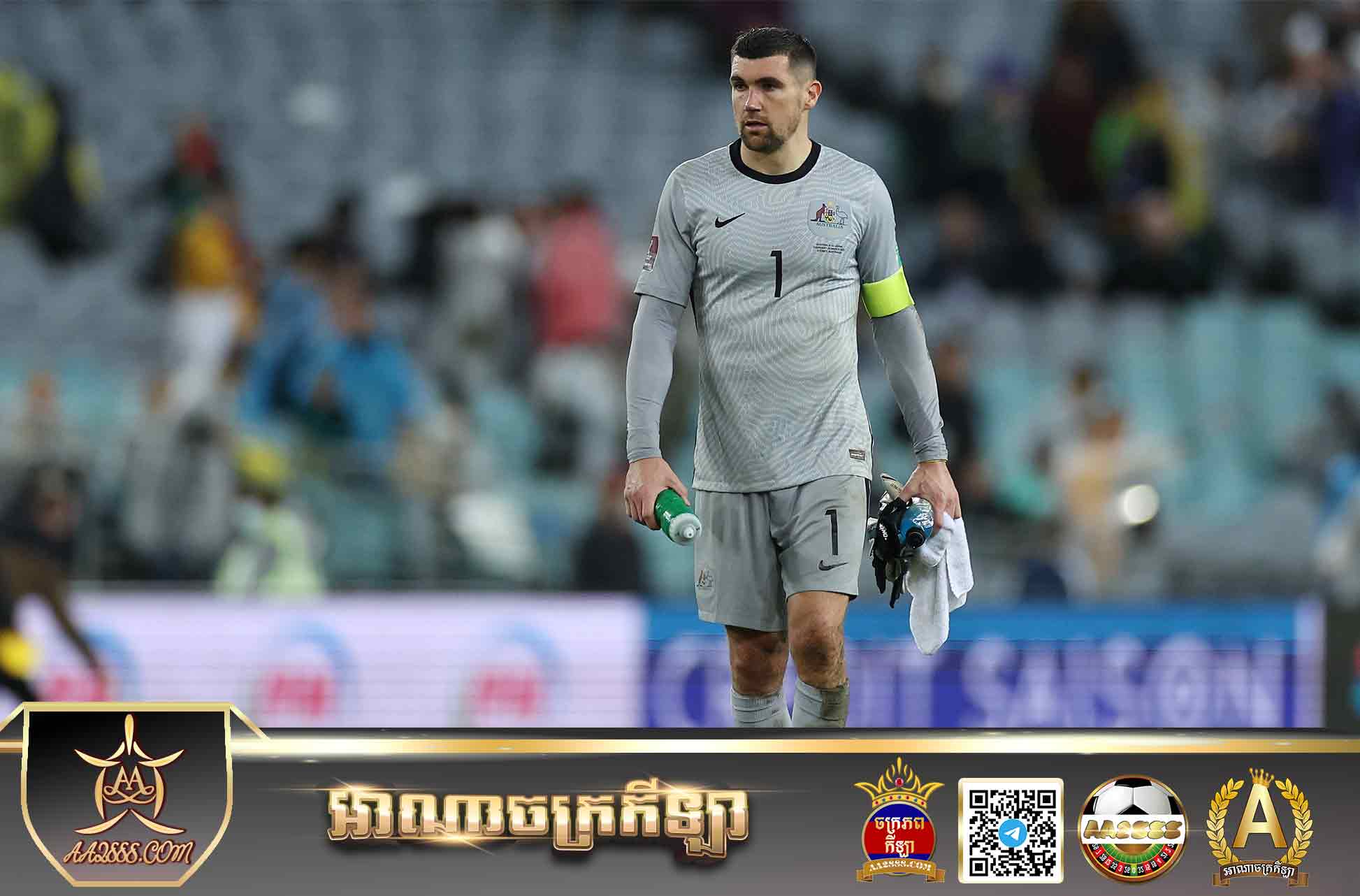 Sponsored by ៖ #AA2888
Telegram ៖ https://t.me/aa2888helpcenter1/
A.A.2.8.8.8 the best entertainment website with highly confidential, privacy and safety.
Contact Customer Service for 24h/7
•Cellcard: 061782888
•Metfone: 068782888
•Smart: 069782888C