Wales are considering changing their national name from Wales to Cymru. After the World Cup in Qatar 2022 finish .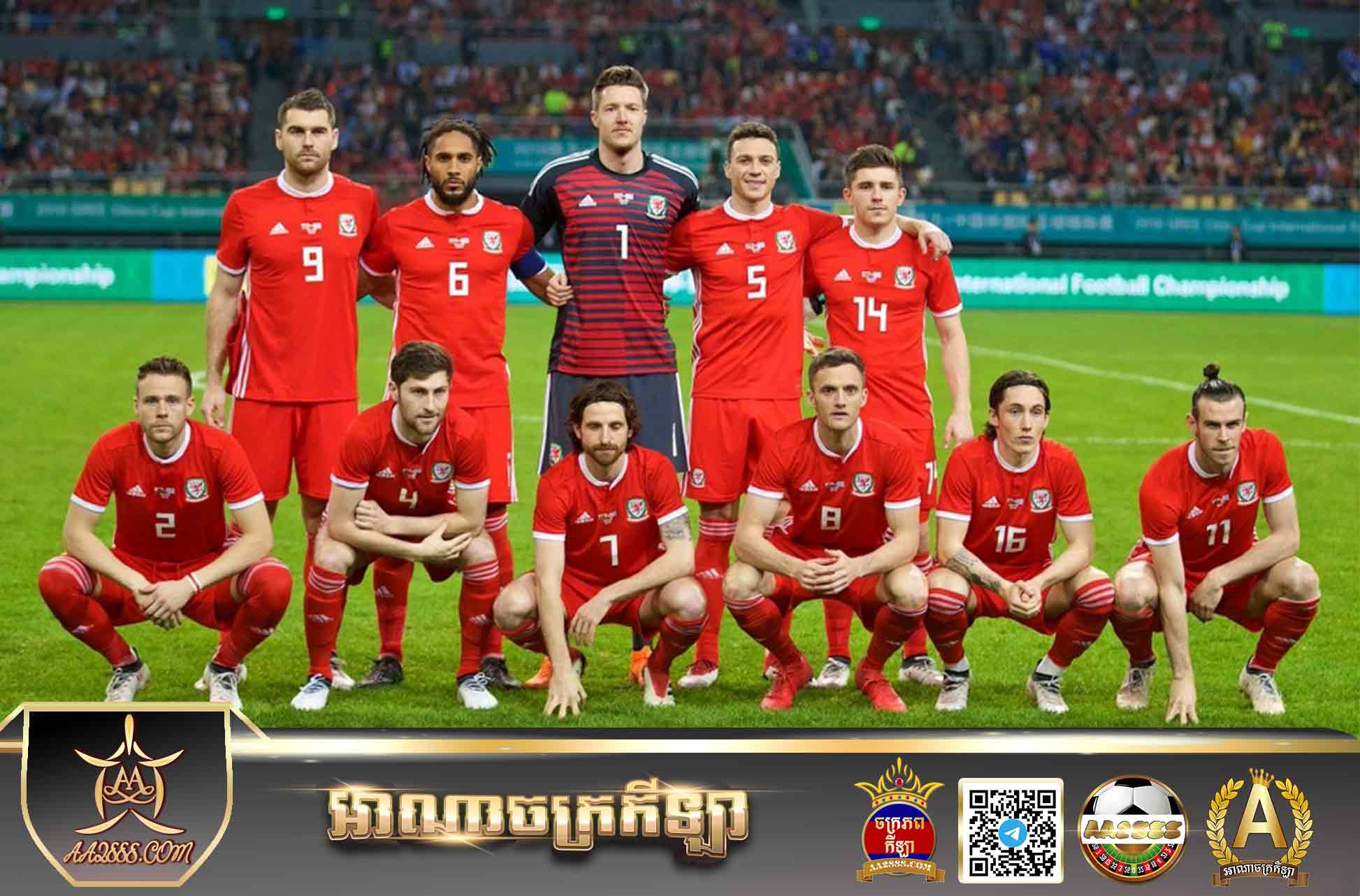 Cymru is actually Welsh for Welsh which is similar to Cambodia, which has an English name, Cambodia. Welsh footballer Noel Mooney told the BBC that in Wales, most Welsh people are re-using the Welsh language. Own language calling yourself a name is also a source of pride. Wales is part of the United Kingdom. The United Kingdom now has four countries combined England, Wales, Scotland and Northern Ireland.
Sponsored by ៖ #AA2888
Telegram ៖ https://t.me/aa2888helpcenter1/
A.A.2.8.8.8 the best entertainment website with highly confidential, privacy and safety.
Contact Customer Service for 24h/7
•Cellcard: 061782888
•Metfone: 068782888
•Smart: 069782888
Source: BBC Sport