Chelsea​​​​​​​​​​​​​​​​​​​​​​​​​​​​​​​​​​​​​​​​​​​​​​​​​​​​​​​​​​​​​​​​​​​​​​​​​​​​​​​ is closing to sign RB Leipzig striker Christopher Nkunku next summer. The striker will undergo a medical at Chelsea​​​​​​​​​​​​​​​​​​​​​​​​​​​​​​​​​​​​​​​​​​​​​​​​​​​​​​​​​​​​​​​​​​​​​​​​​​​​​​​​​​​​​​ this year, the official transfer will take place in 2023 .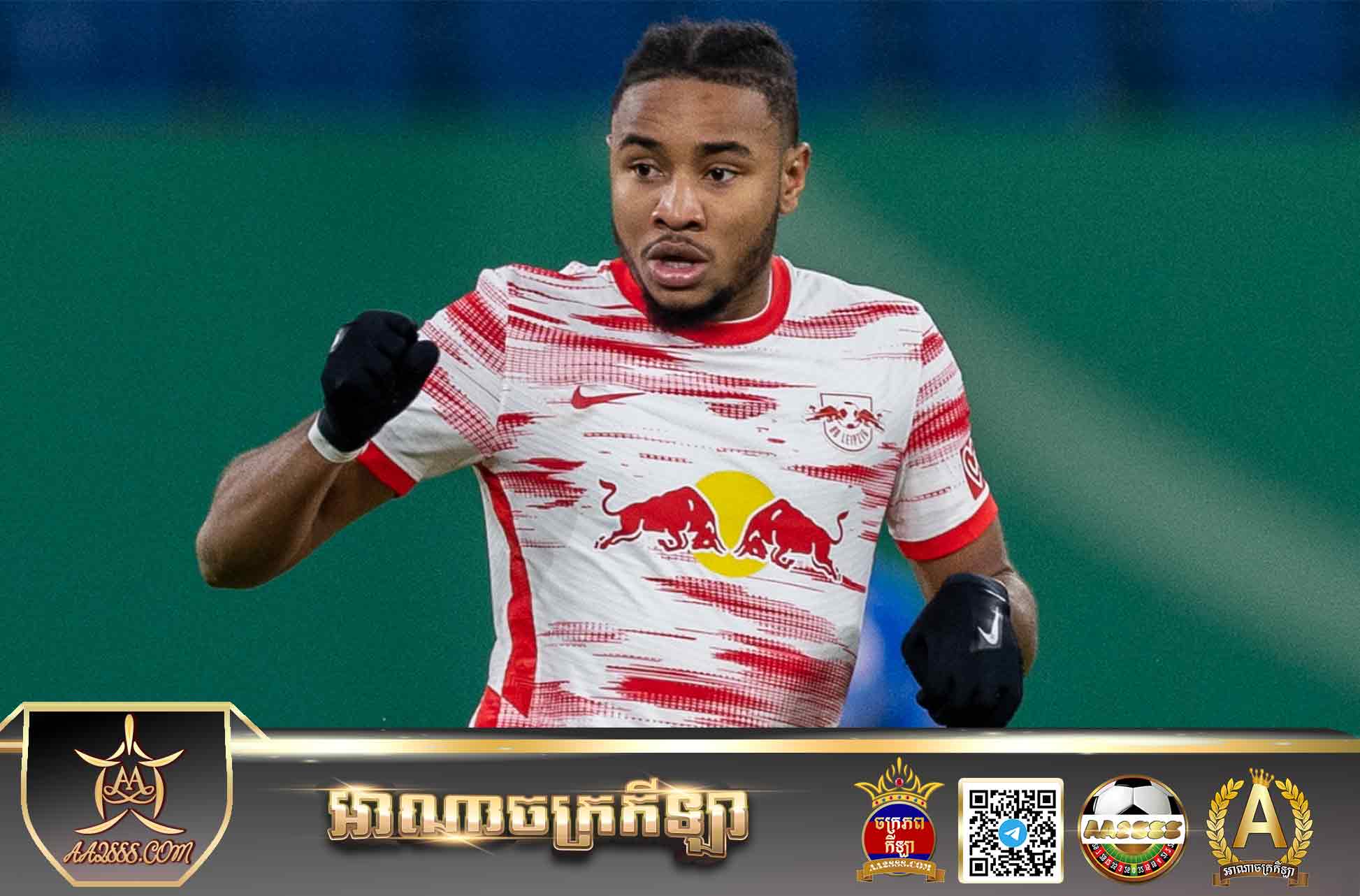 The 24-year-old France international has been linked with a move to PSG, but they rarely get a chance to appear in big games. In the first season at RB Leipzig has scored five goals and 15 assists, and his goalscoring record has improved over the following seasons. Liverpool​​ ​​​​​​​​​​​​​​​​​​​​​​​​​​​​​​​​​​​​​​​​​​​​​​​​​​​​​​​​​​​​​​​​​​​​​​​​​​​​​​​​​​​​​​​​​​​​​​​​​​​​is also interested in Nkunku, but now they lose to Chelsea in bringing the striker to the team.
Sponsored by ៖ #AA2888
Telegram ៖ https://t.me/aa2888helpcenter1/
A.A.2.8.8.8 the best entertainment website with highly confidential, privacy and safety.
Contact Customer Service for 24h/7
•Cellcard: 061782888
•Metfone: 068782888
•Smart: 069782888