Gareth​​​​​​​​​​​​​​​​​​​​​​​​​​​​​​​​​​​​​​​​​​​​​​​​​​​​​​​​​​​​​​​​​​​​​​​​​​​​​​​​​​​​​​​​​​​​​ Southgate England's coach explains why defender Trent Alexander-Arnold has not included in the squad for the game against Germany Nations League . The Liverpool defender was surprisingly left out of last night's game, ending both teams 3-3. Southgate also explained his decision.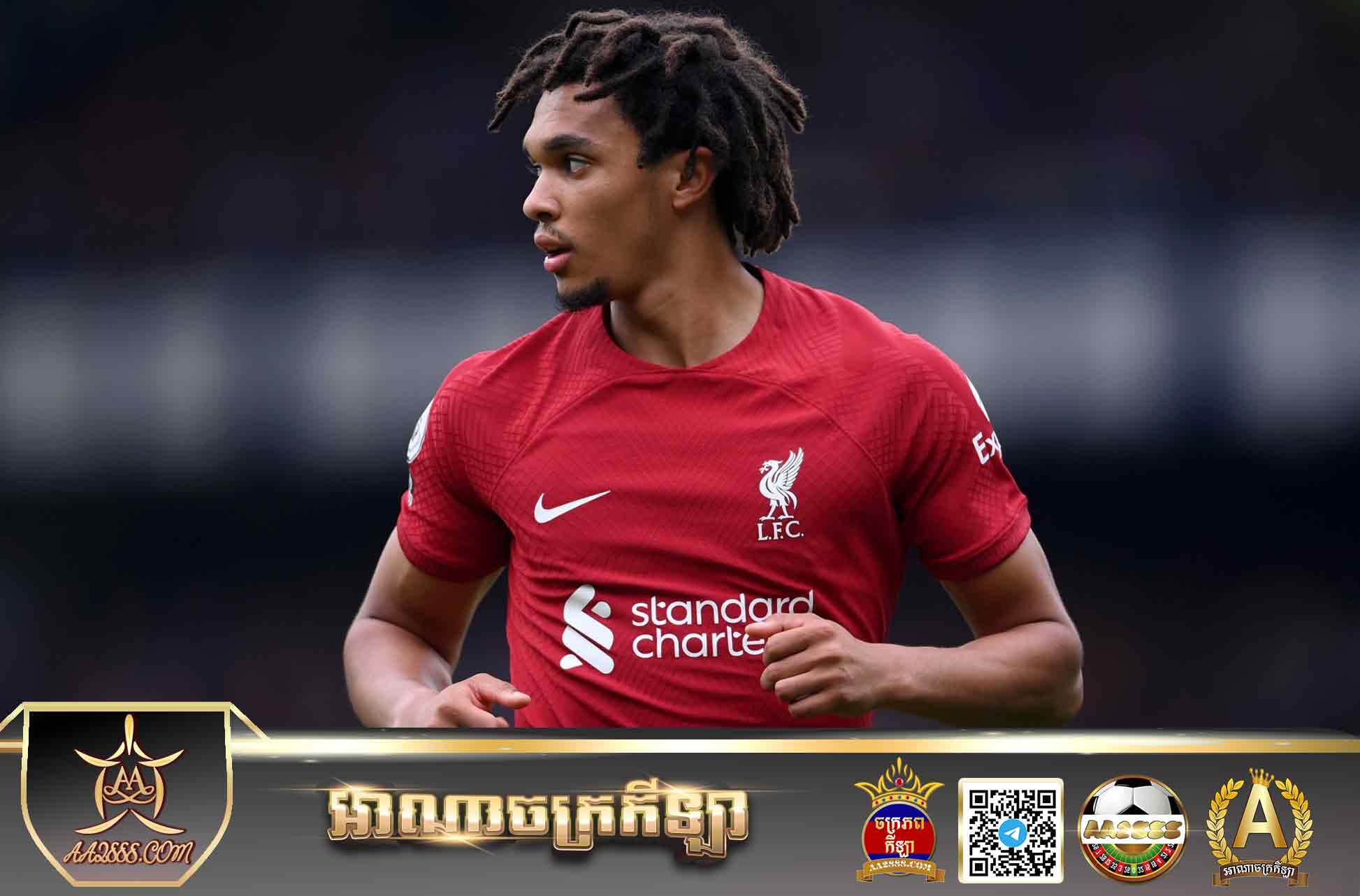 Southgate said ៖ I mean we have a lot of players with us and we have four right-backs who are all quality. It should be noted that Kieran​​​​​​​​​​​​​​​​​​​​​​​​​​​​​​​​​​​​​​​​​​​​​​​​​​​​​​​​​​​​​​​​​​​​​​​​​​​​​​​​​​​​​​​​​​​​​​​​​​​​ Trippier and Reece James stand out in Premier League at the start of the season.
Sponsored by ៖ #AA2888
Telegram ៖ https://t.me/aa2888helpcenter1/
A.A.2.8.8.8 the best entertainment website with highly confidential, privacy and safety.
Contact Customer Service for 24h/7
•Cellcard: 061782888
•Metfone: 068782888
•Smart: 069782888