Portugal striker Cristiano Ronaldo congratulates Antony on scoring goal for Manchester United against Arsenal 3-1 last night . He has just joined the Red Devils, but Antony has been given the confidence by Erik ten Hag to make his first-team debut against Arsenal. Show interesting gameplay. The 85.5million player scored United's first goal in the 35th minute in the first half. In the first match appearance.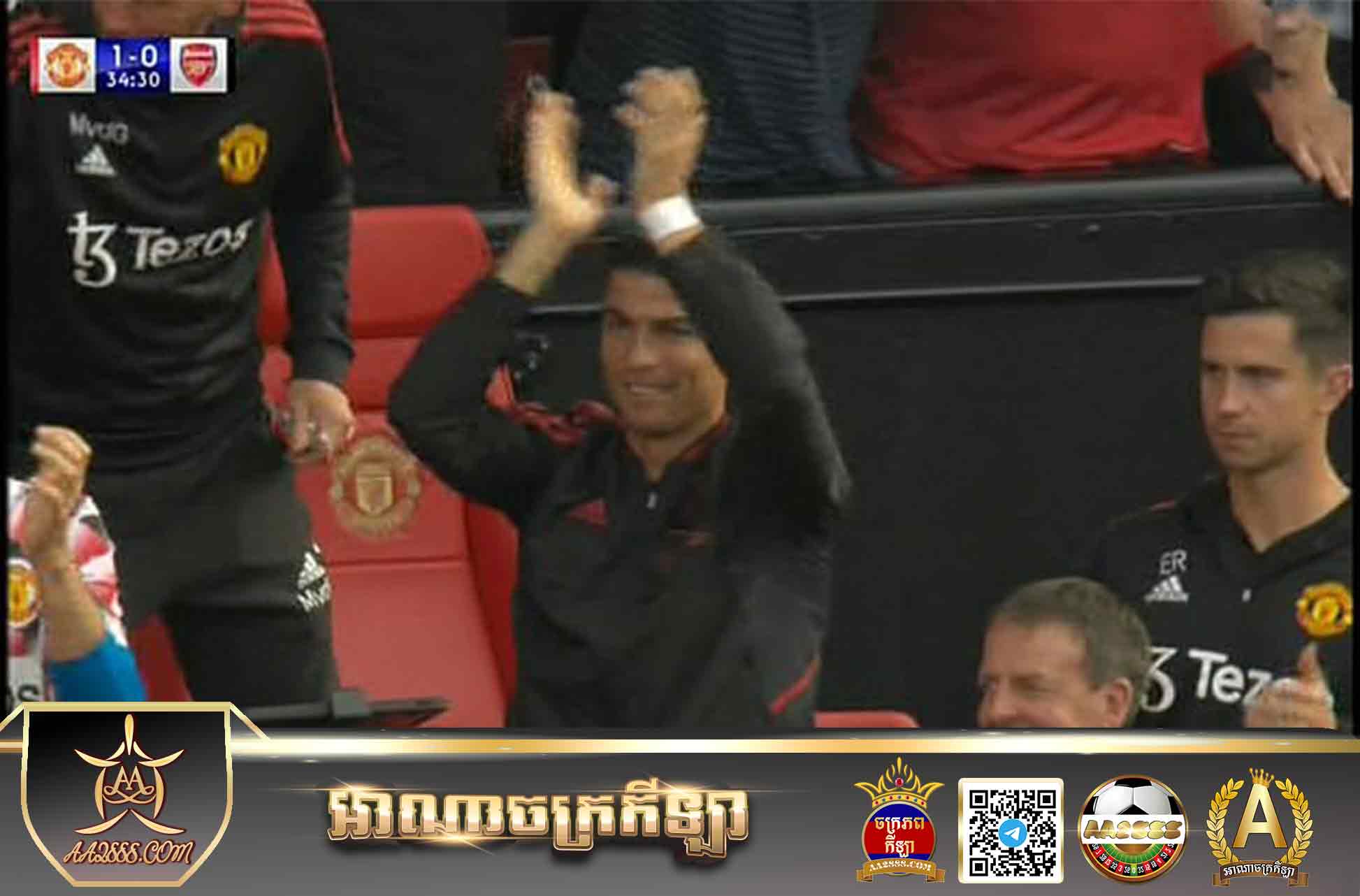 As soon as the goal was scored, senior Ronaldo got up from the bench, smiled and applauded Antony. Anyway, reach the second episode from Antony replaced by Ronaldo.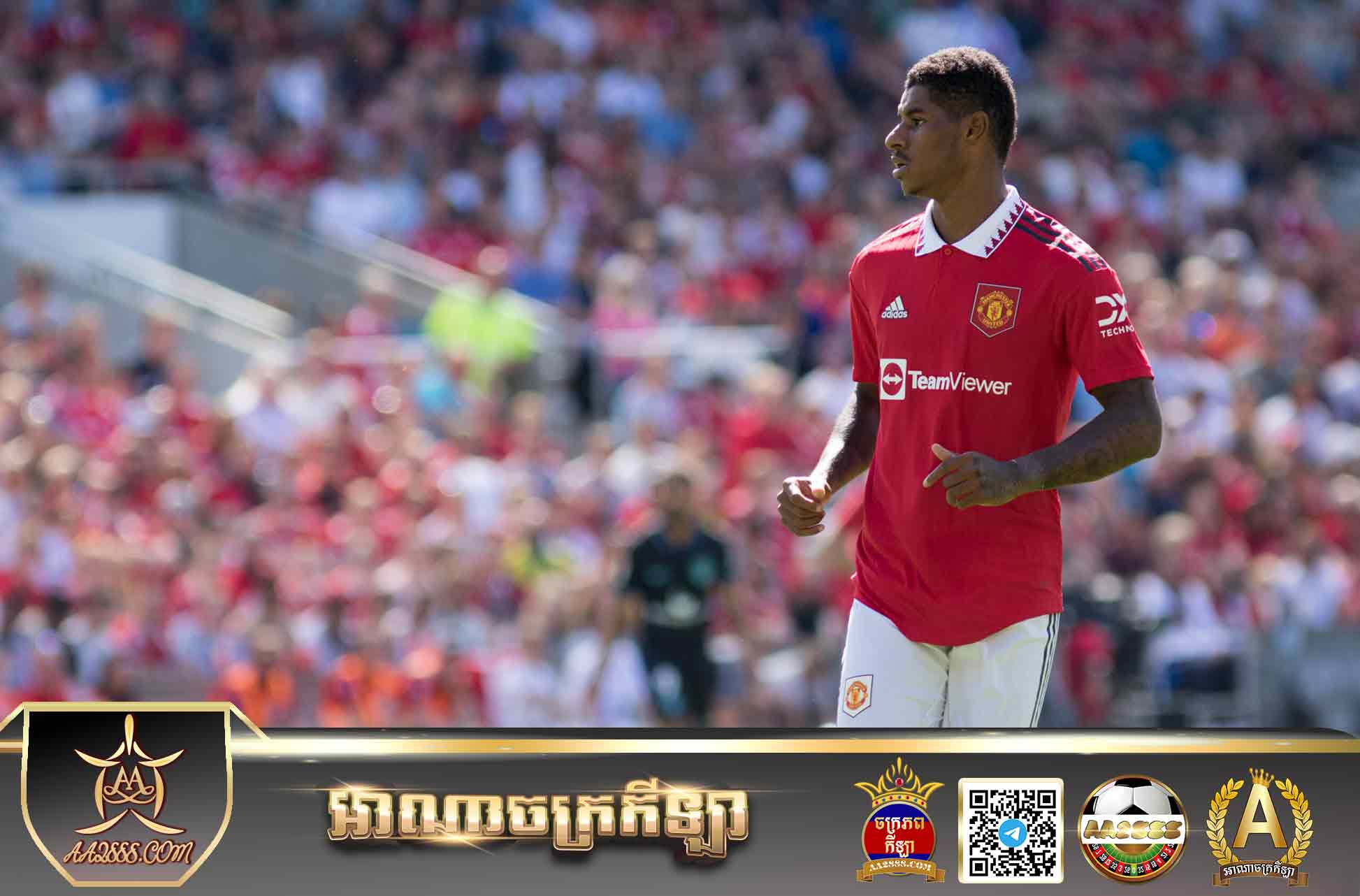 Man Utd's other two goals were scored by midfielder Rashford in the 66th and 75th minutes. This is the end of Arsenal's five-match winning streak, but they remain top of the table, one point behind second-placed Man City, while United are fifth.
Sponsored by ៖ #AA2888
Telegram ៖ https://t.me/aa2888helpcenter1/
A.A.2.8.8.8 the best entertainment website with highly confidential, privacy and safety.
Contact Customer Service for 24h/7
•Cellcard: 061782888
•Metfone: 068782888
•Smart: 069782888